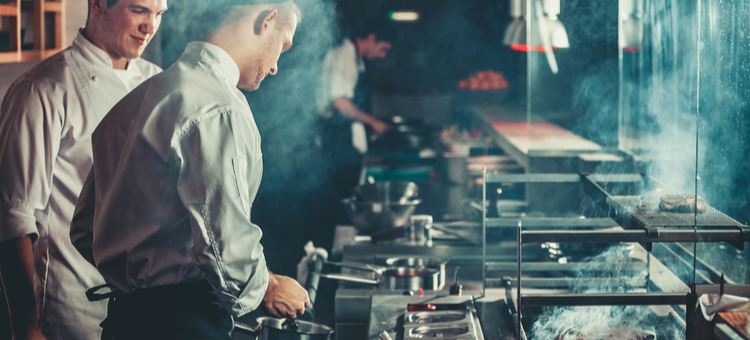 |
The health inspector may visit 2-3 times a year. But every day is an opportunity for your team ...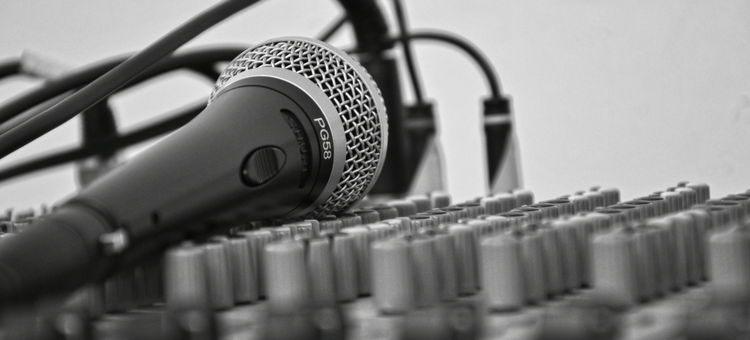 |
Think restaurant background music is no big deal? It's time to change your tune. Recent studies show that ...
Optimizing guest experience at your business is something on every owners mind. We sat down with Jermey Wells to discuss how to craft the best experience.