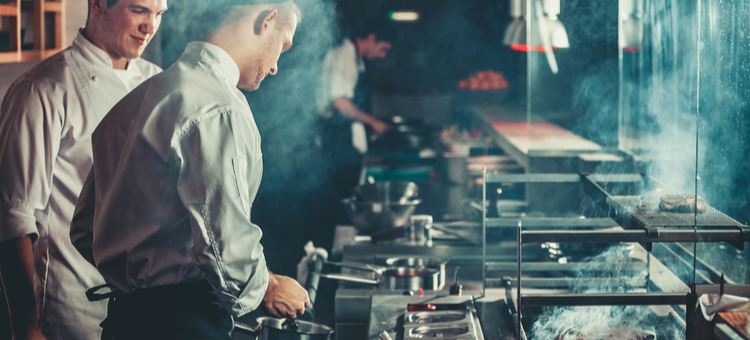 |
The health inspector may visit 2-3 times a year. But every day is an opportunity for your team ...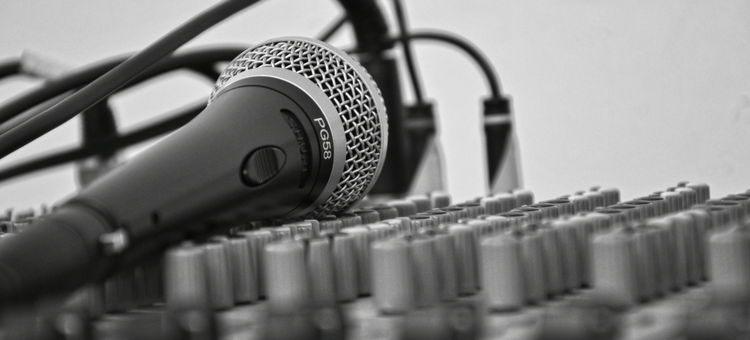 |
Think restaurant background music is no big deal? It's time to change your tune. Recent studies show that ...
Using social media is a great way to ensure that customers are spreading their love for your business. Here are some great ways to share the love on V-Day!