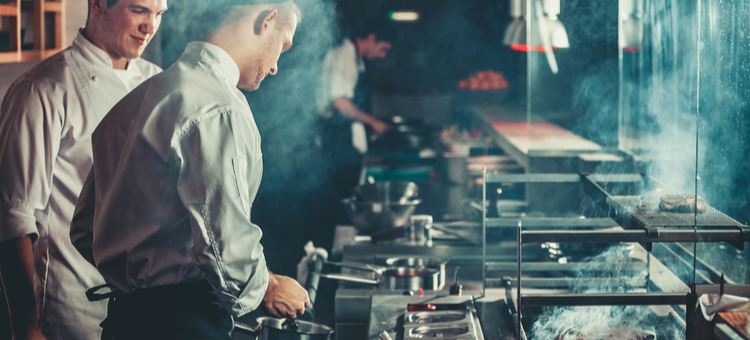 |
The health inspector may visit 2-3 times a year. But every day is an opportunity for your team ...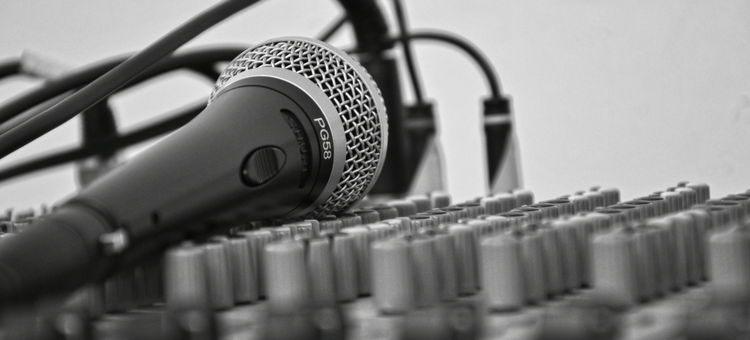 |
Think restaurant background music is no big deal? It's time to change your tune. Recent studies show that ...
There are so many innovative apps on the market to help restaurant owners manage their business. Host Adam Marsden discusses the top 3 apps every owner should be using.