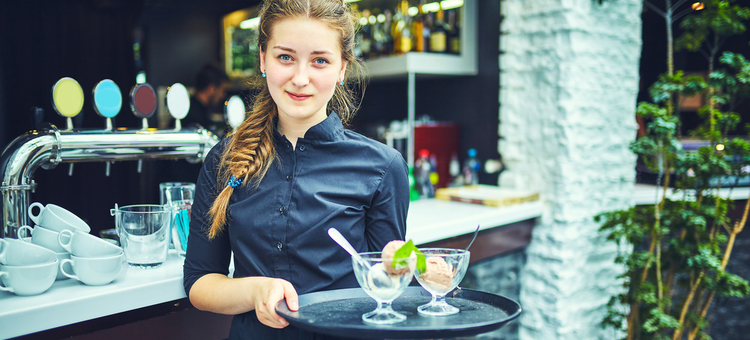 |
Read on for 26 phrases servers should use when trying to upsell. Want more secrets? Download our free ...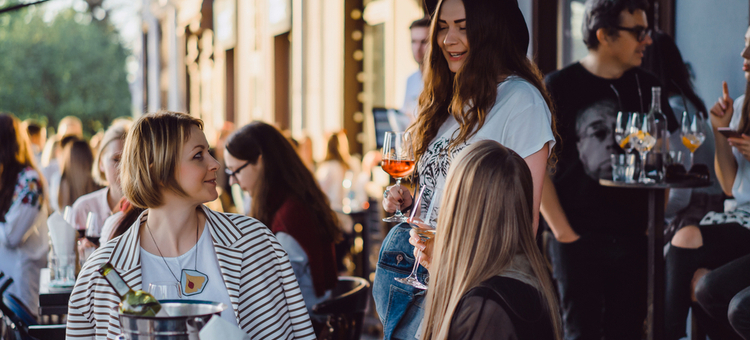 |
Great bar and restaurant promotion ideas get people talking – and get guests in the door. These 50 ...
Want to jump on the hot trend of bar trivia? Before you do, this is a must read! Check out these do's and dont's for hosting trivia at your bar!