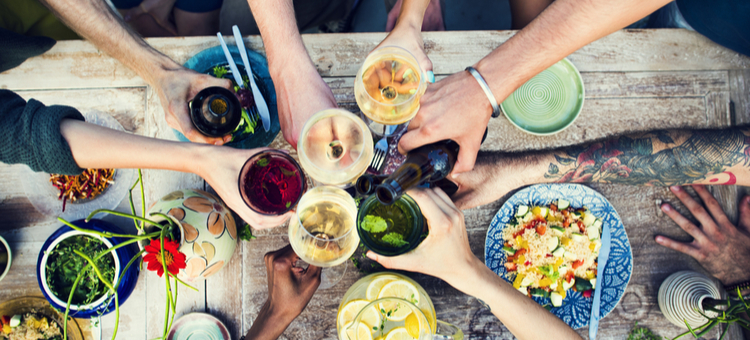 |
Food and beverage costs can be your BFFs or your biggest enemies. It's all in how you calculate ...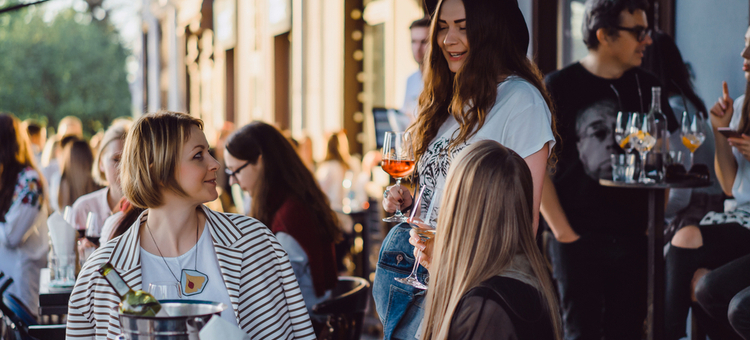 |
Great bar and restaurant promotion ideas get people talking – and get guests in the door. These 50 ...
The nation has gone crazy for craft beer. So make it the main event at your bar or restaurant. Just tap into these 12 beer tasting event ideas.