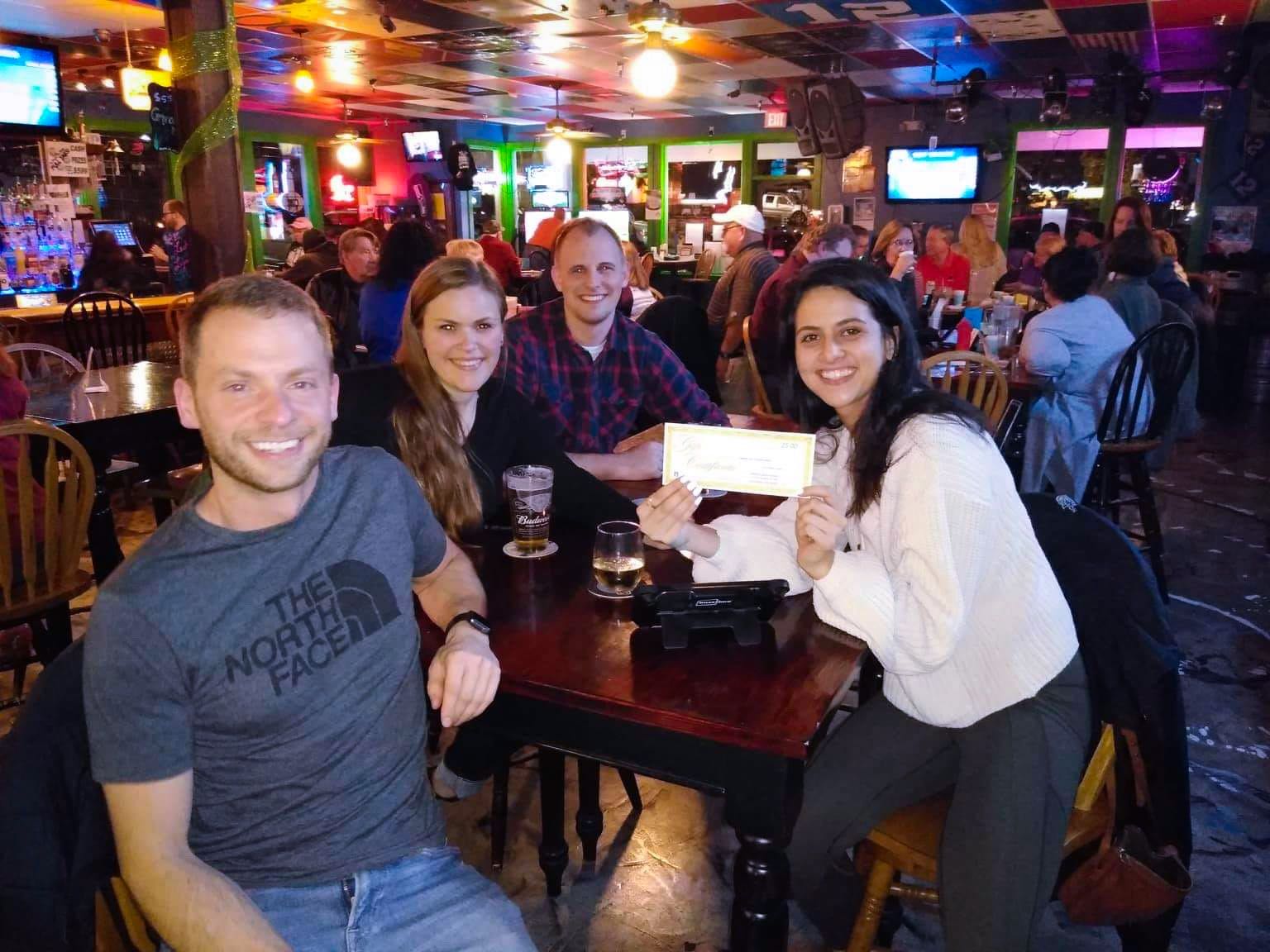 |
No guest will refuse a 2-for-1 pitcher deal or $2 off a well drink. But those bar promotions ...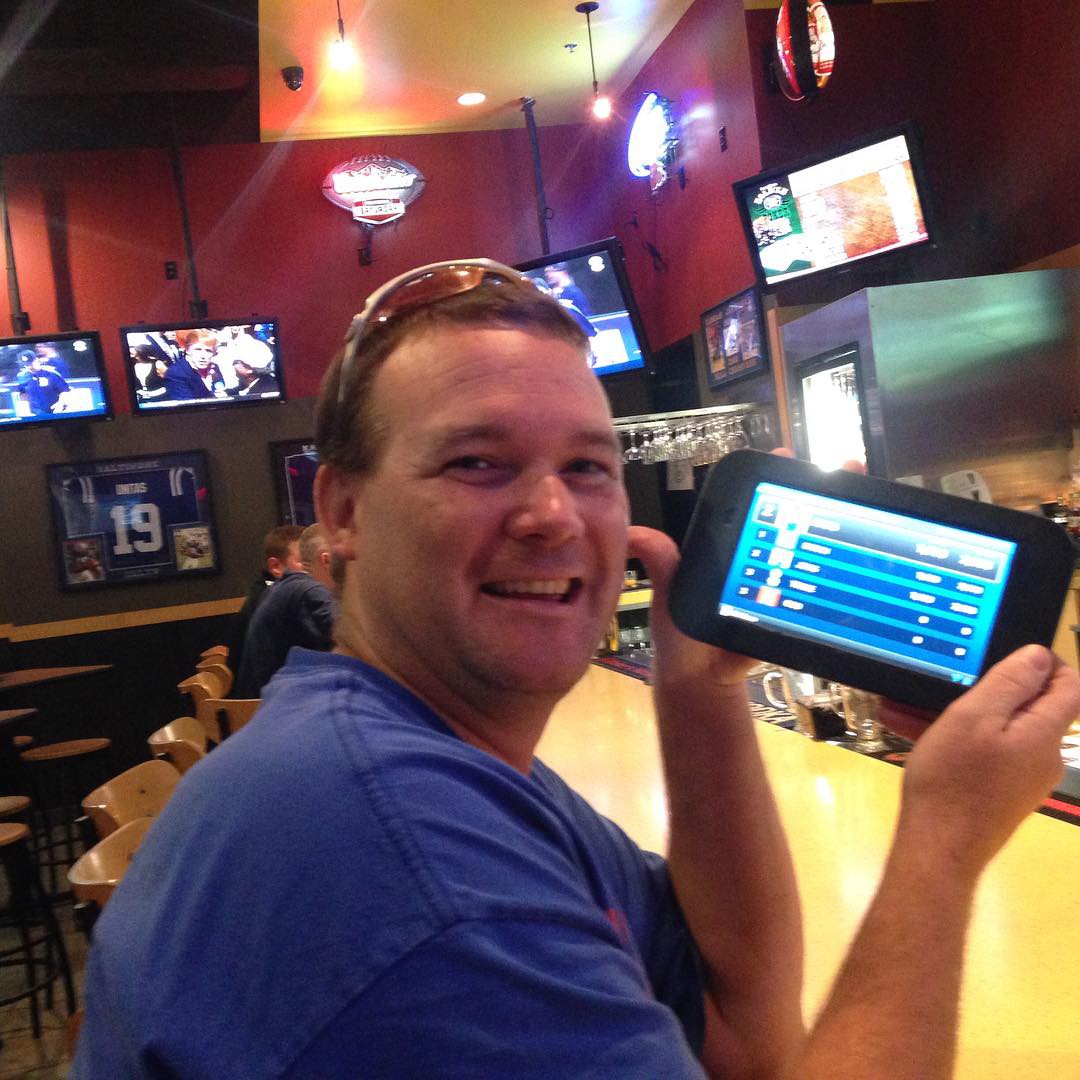 |
Great bar and restaurant promotion ideas get people talking – and get guests in the door. These 50 ...
There are so many innovative apps on the market to help restaurant owners manage their business. Host Adam Marsden discusses the top 3 apps every owner should be using.