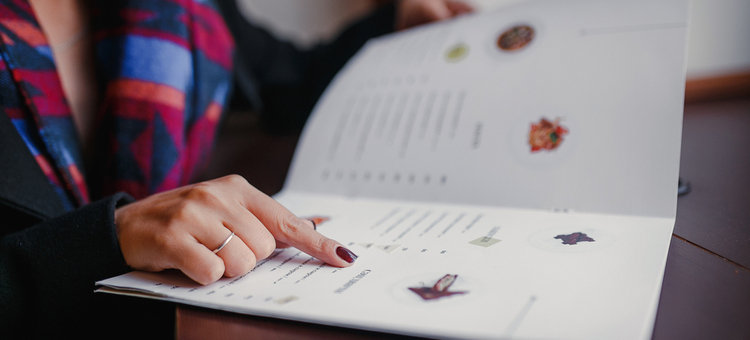 |
In your quest to run a profitable restaurant, don't overlook the "silent seller." Your menu could become a ...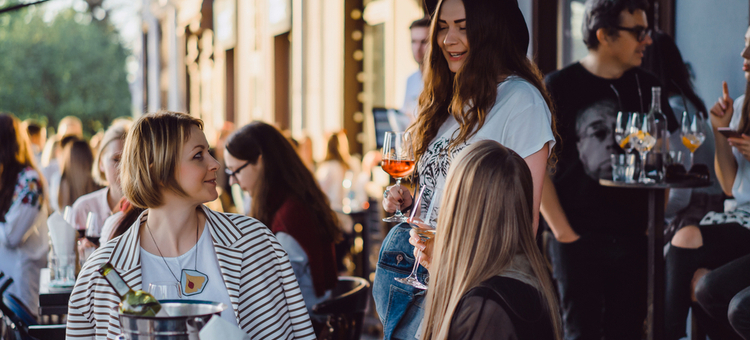 |
Great bar and restaurant promotion ideas get people talking – and get guests in the door. These 50 ...
Trying to figure out how to best meet your customers needs? Then just ask them! We are here to provide you with 8 do's and dont's of customer feedback!