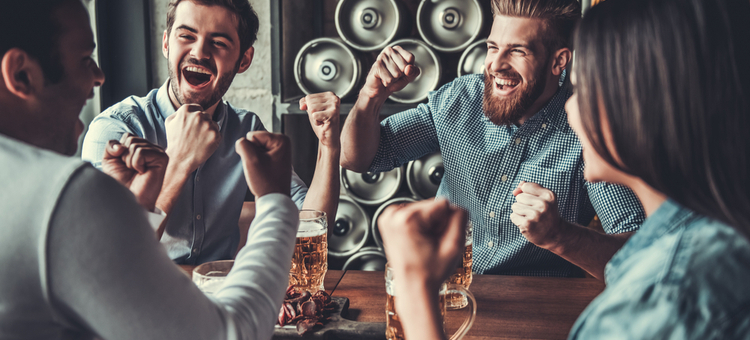 |
Question: When is National Trivia Day? Answer: It's January 4th! Get ready now to pack the house and ...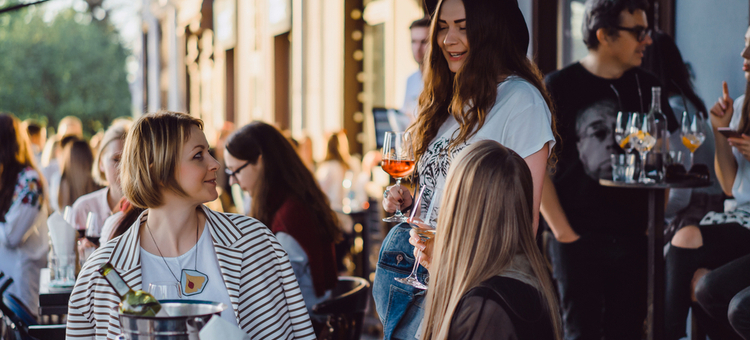 |
Great bar and restaurant promotion ideas get people talking – and get guests in the door. These 50 ...
Your employees are the foundation of your business on, so how do you handle unreliable ones? Check out these 15 tips for handling troublesome employees.