|
No guest will refuse a 2-for-1 pitcher deal or $2 off a well drink. But those bar promotions ...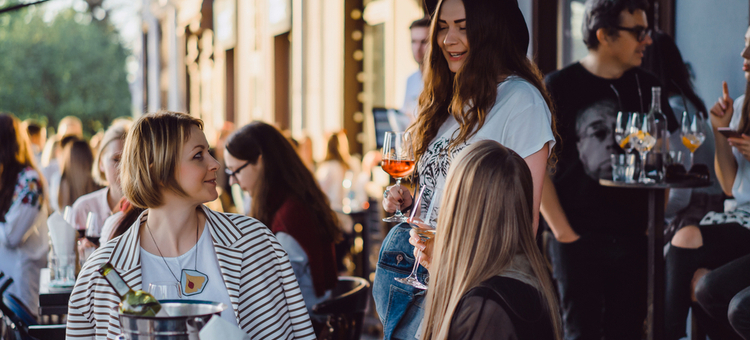 |
Great bar and restaurant promotion ideas get people talking – and get guests in the door. These 50 ...
Don't have any March promotion ideas? Well we've lined up 14 March promotion ideas for bars and restaurants to keep customers coming in all month long.