|
After those wintery months inside, seniors are ready to say…hello, sunshine! But spring weather is famous for sunny ...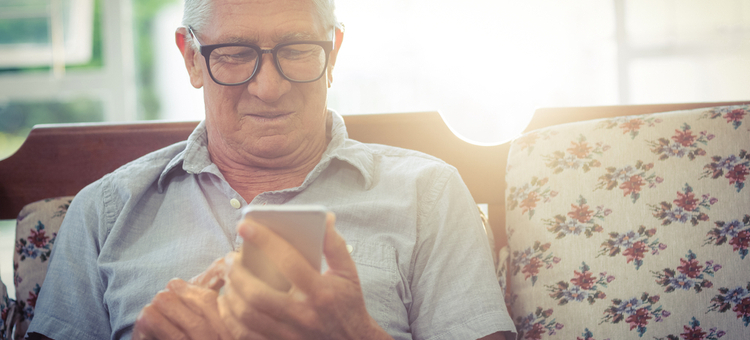 |
As a senior living community manager, you look for the best employees to join your team. The new ...
We've found 3 types of applications that seniors and retirement homes can use on their tablets, computers, or phones, to create a healthier nursing home environment.