Should Staff Be Allowed to Void Items without Manager Approval?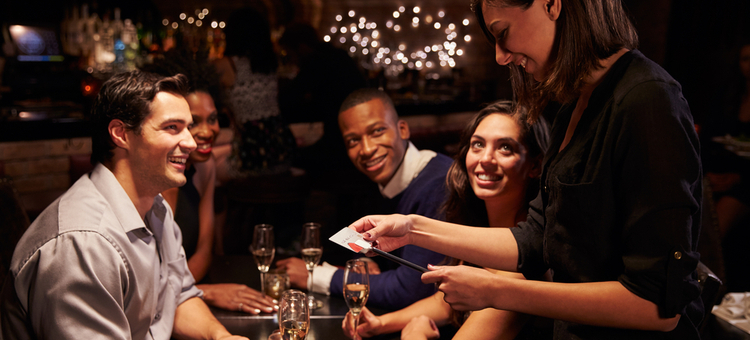 We posed a question on our Facebook Page yesterday asking whether those in the industry think staff members should be allowed to remove a bill item without authorization from management. The responses were unanimous with everyone in agreement that the best strategy is for your bar or restaurant to make sure managers have final say.
Corina Gee felt that allowing the staff to void items would give them too much power to do what they wanted with friends and family. "That is why there are managers," she said.
Marisa Minard Rios brought up the fear of losing money. "No way. The staff will rob you blind," she said.
Jim McMahon gave the most detailed response by saying:
"Void? Never in my opinion. Owners should have a POS system in place that allows staff to be able to move items to a "comp" check but only before they print the check. If they have printed the check they should never be allowed to void OR move items without manager intervention. This stops "floating beverage" type server scams. At the end of the shift a manager should go over each servers "comp" tab with the server in detail to understand why it was necessary to move the items. This keeps track of this info "by server" to help identify "bad servers' and keeps the "good ones" from going "bad" because they know you and your managers are aware and concerned."
So, how do you feel? Should staff be allowed to void items without manager approval? Leave us a comment below with your thoughts!
How to Create a Winning Customer Rewards Program
The ultimate guide for owners & managers.