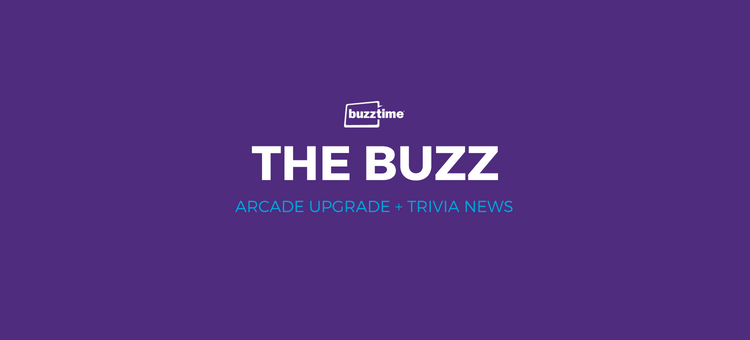 Grab a Buzztime tablet, open the digital arcade, and look around! You'll find some new titles along with all the fan favorites. It's our way of keeping things fresh for your guests.
Behind the scenes, our game development team is constantly analyzing which games are making players tick. We watch out for the most popular and highest performing games, using them as inspiration as we curate new options. This consistent optimization also brings players to you – as they tap into the arcade to see what's new.
Lately, sports-themed digital games have been scoring big points with players, so the Buzztime team designed a brand new game focused on…soccer! This two-player game brings players together for a little friendly competition. With the biggest annual event in soccer fast approaching, expect to see sports fans kick back and play round after round.
On top of that, the team is also hard at work on another Buzztime original game; stay tuned – more details on all of our exciting updates will be coming soon.
While we're always looking for ways to bring Buzztime players new arcade games, we're also introducing trivia that is sure to be a home run. This spring, we wanted to give players a game that features America's favorite pastime. Your guests are sure to love our new trivia game focused on baseball – be on the lookout for its launch in May!