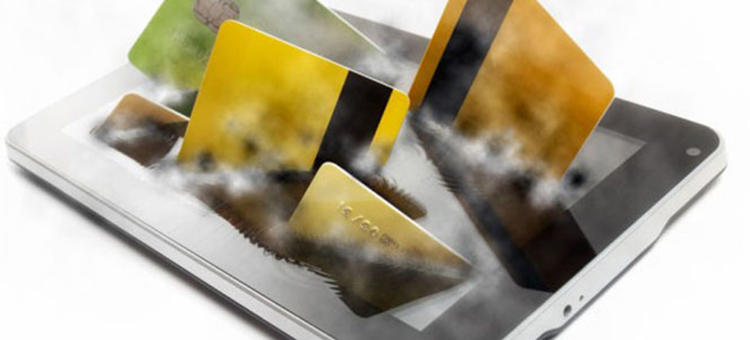 Published By: PYMNTS.com
Bringing the POS to the table has been the payments trend that's catching on at most establishments that are looking for ways to help their customers checkout quicker, without having the hassle of waiting for a waiter to come back.
Now, NTN Buzztime — a trivia and game tablet provider that works with restaurants and bars — is looking to help expand that trend with its new bill payments ability in its tablets.
Now, instead of just providing games and entertainment, the tablets will serve as a payment point for patrons to not only view the menu and order items, but also for customers to checkout, split tabs and pay the bill without even talking to a server.
TechCrunch spoke with Buzztime CEO Ram Krishnan, who explained why it makes sense for the company to jump into payments. Because 90 percent of their clients already offer food, adding ordering and payment abilities to the mix seemed to be the next logical step, he said.
Restaurants looking to join the buzz of bringing tabletop POS tablets — with a gaming flair — can do so by signing up for a subscription service to use the tablet systems. The bar and restaurant owners can also choose between offering the games for free or having that service be picked up by the customer.
Other services that are looking to do similar pay-at-the-table services include mobile payment provider Cover, which uses smartphones instead of a tablet to do the same type of bill payment service. Having launched in New York in 2013, Cover allows diners to automatically split the bill at participating restaurants, allowing for a hassle-free experience. For users of the free app, there's not even a need to wait around for the bill at the end of a meal, and receipts are emailed automatically.