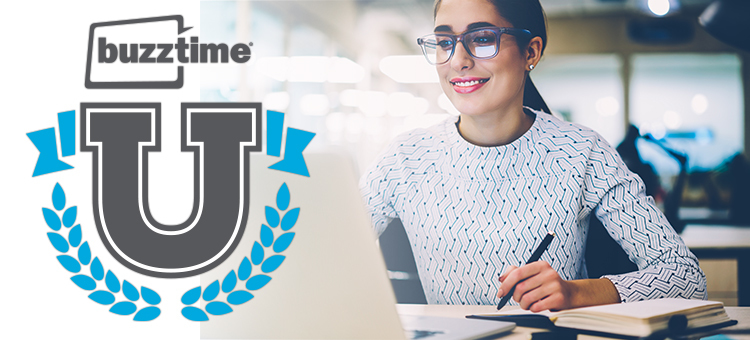 Resources to help you do business, better. That's Buzztime U and you're already enrolled. Your homework? Just check out these powerful tools, tricks, and tips.
Free Whitepaper: Health Inspection Checklist
This checklist is based on requirements from major municipalities and counties nationwide. Plus, get answers to 5 key questions about health inspectors and 4 smart things to do when they come knocking…
Got SWAG?
The crew at Buzztime U wants to hook you up with (free) promotional items and POP signage. Just ask your Buzztime Account Representative what's available – and we'll send it out!
Make the Most of YOUR Buzztime
Are you using Buzztime to the fullest? Find out by viewing insider videos. Discover secrets the pros use to build their business.
Have a Question? Need a Little Tech Support? (WOULD REPEAT THIS AGAIN – WAS USED IN Q1+Q2 BUZZ)
Buzztime's customer service and tech support teams are here for you. Give us a holler when you need help!
BUZZTIME SUPPORT: https://www.buzztime.com/help-me