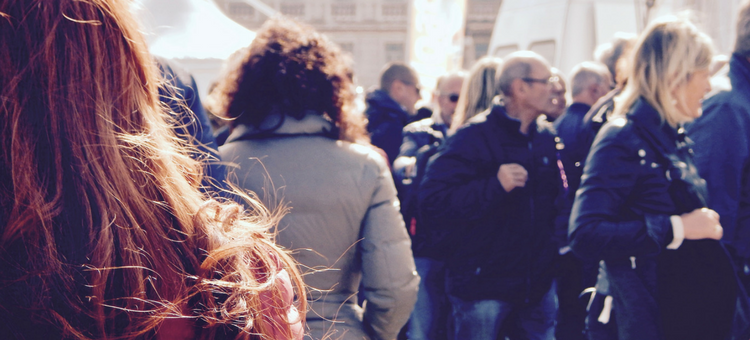 If you want to increase sales and attract customers, you need to be alert to opportunities in your area. Huge opportunities occur every time there's an event in your neighborhood. Events are packed with people, and those people are all potential customers! It doesn't matter what kind of event is happening; there's always something you can do to capitalize on the influx of people. Here are a few ideas you should keep in mind if you want to take advantage of local events.
Go mobile.
If the local event is related to food, you need to make sure your restaurant is represented. But even if the event isn't based around food, don't think that means you can't get involved! Everyone needs to eat, and an event without food isn't going to be very popular. Depending on the size of the event, see if you can be involved in the catering. Or, consider setting up a booth. Food trucks are nothing new, but they're a great way to take your restaurant on the road if you plan on attending lots of events. 19% of fast casual restaurants say they're likely to launch a food truck in the next year, so clearly many restaurant owners think food trucks are a great way to increase business!
Focus on foot traffic.
If the event takes place right in front of or around your business (say, a street fair), be sure you're taking advantage of foot traffic. Chalkboard signs are a great way to grab customers' attention…and show a little bit of your restaurant's personality while you're at it.
Advertise.
You might not be able to have a physical booth or a food truck at an event, but that doesn't mean you can't take advantage of the opportunity to promote your business! Distribute fliers, advertisements, or coupons around or inside the event. Depending on the event's rules, consider having one of your employees attend the event to pass out coupons. You might also look in to sponsoring the event, which could get your logo on tons of promotional materials.
Be social.
Social media is a great way to connect with customers and show your support for local events. Retweet mentions of the event and be sure to mention your restaurant, as well! Tell customers to swing by your restaurant for a drink or meal before they hit up the event (and tag the event in your update).
Offer discounts.
You've probably been to a baseball or basketball game that offered a limited-time coupon on the back of your ticket. For example, you might be able to use your ticket to get a 25-cent hamburger at a fast food restaurant the night of the game. You can offer a similar deal at your restaurant. Any customer who shows proof that s/he attended the local event can get a great deal from you. You might also ask the event staff if they'd consider printing a coupon for your restaurant on the backs of their tickets.
Local events mean lots of people—and with these tips, you can turn those event-goers into customers!
[fl_builder_insert_layout slug="whitepaper-signup-module-supreme-guide-live-events"]