LOOKING FOR SOMETHING SPECIFIC?
LET'S CHAT
SEE THE POWER OF BUZZTIME
GET MORE INFO
WANT PRICING DETAILS?
LEARN MORE
WANT TO CHECK OUT OUR PRODUCT?
FREQUENTLY ASKED QUESTIONS
At this time we do not offer one-time event services.
For the best results, Buzztime live events should be run on an ongoing basis. For example, many venues host a weekly live trivia night to boost midweek business.
There are 3 types of Buzztime games that you have access to.
1) Live Games: Buzztime provides you with everything you need to host a live competition. You can select either Trivia LIVE or Texas Hold 'Em Poker. With live events, you choose the date and start time.
2) Nationally Scheduled Games: Your customers can join in pre-scheduled trivia games to compete against players across North America. These scheduled trivia games run 15 hours a day, 7 days a week and last anywhere from 15 minutes to one hour.
3) On-Demand Games: Buzztime's digital arcade puts on-demand gaming in the hands of your customers: card games, poker, trivia, and single-player challenges. There are games for guests of all skill levels, interests, and ages – including kids. It's all accessible 24/7 from Buzztime tablets at your location.
Your advertisements should begin running within 24-48 hours.
Yes! A multi-location event is a great way to make the competitive experience even more exciting for customers. For assistance setting up a multi-location event, just contact your Buzztime account representative. You'll also be provided with customizable marketing materials and best practices for running a successful event.
The Buzztime digital signage platform runs on your TVs and Buzztime Tablets. There are 2 types of advertisements that will appear.
First, you can run your own ads. You're provided with ad templates which can be customized and scheduled by day and daypart. You can use these ads to: promote events and special offers, recognize employees or customers, or anything that you choose.
Second, the digital signage platform will also automatically show content from Buzztime. The content includes promotions for players sweepstakes, new games, and exciting offers from our brand partners.
Yes, if the other locations also carry Buzztime – and you coordinate with the location's manager or owner. To set up this type of event, contact your Buzztime account representative.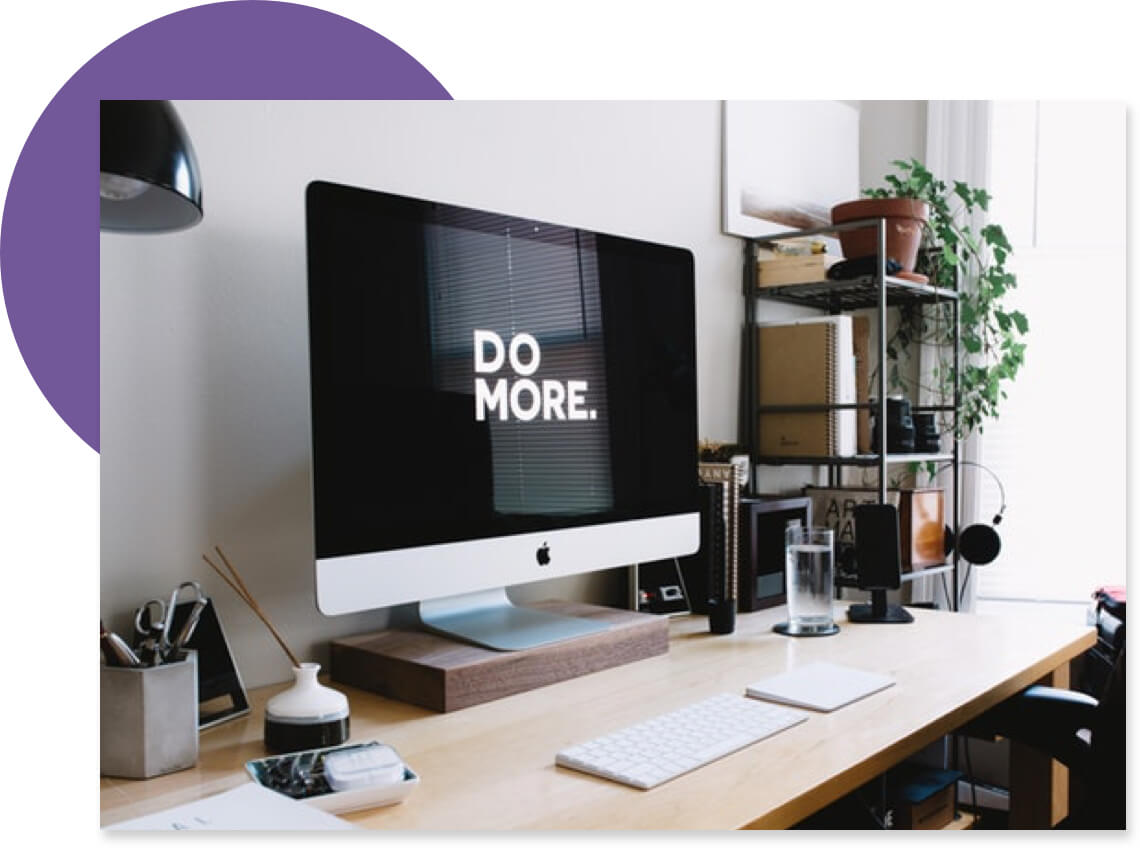 For troubleshooting or any technical issues related to Buzztime Tablets, here's how to reach us:
Email: customersupport@buzztime.com
Phone: +1 800 745 4686
For troubleshooting or any technical issues related to Buzztime Tablets, here's how to reach us:
Email: customersupport@buzztime.com
Phone: +1 800 745 4685