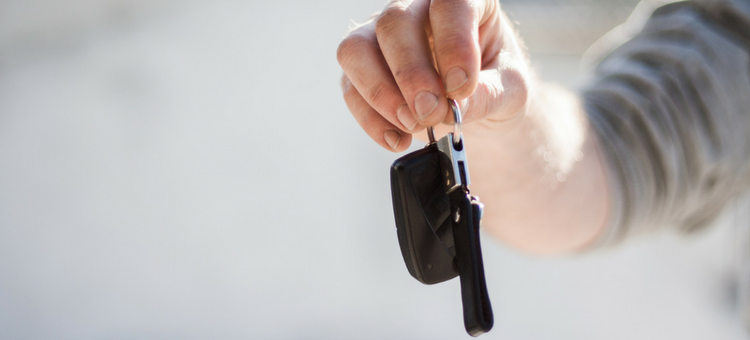 Designated drivers are worth their weight in gold. They keep everyone on the roads safe while letting their friends have a great time. Of course, this means the designated driver has to sacrifice a night of drinking, which can be a pain for some people to do. So how do you encourage people to be designated drivers? Try following a few of these tips.
Offer special nonalcoholic drinks.
Sure, there's always plain water, but fancy things up a bit by offering infused waters. What about smoothies or specialty coffees? You can also try carrying a craft soda brand or even making your own in house. Root beer isn't exactly the same as regular beer, but designated drivers can still love it!
Free drinks.
Go the extra mile and offer totally free water, soda, or coffee to all DDs. They may not be so upset about staying sober if they know they won't be thirsty.
Food discounts.
Why stop at free drinks? Try encouraging your customers to be DDs by offering discounts on appetizers or other food. The DD's drinking friends will likely order enough booze and food to make up for the money you'll lose by giving discounts.
Raffles.
Give each designated driver entry into a drawing for merchandise, a restaurant gift card, or another prize. Of course, you'll have to come up with a way to mark your designated drivers so you can be sure that drinkers aren't entering.
Create a community-wide push.
Band together with other bars and restaurants in your area and pledge to offer free drinks or discounts to designated drivers. Together, you can create promotional materials to showcase your initiative. Not only will this help reduce the number of drunk drivers, but you'll show that you care about your neighborhood.
Offer bartender-created mocktails.
Forget the tried-and-true Shirley Temple and try whipping up a new, nonalcoholic concoction for your DDs. Have your bartender create fancy mocktails using premium ingredients. Have a mocktail of the month and promote it around your bar.
Have activities.
It's a good idea to have things to do at your bar besides just drink. If you have games, karaoke, music, or trivia, your designated drivers will still be able to enjoy themselves.
Designated drivers are important, and as a bar or restaurant owner, keeping customers safe is part of your job. By using these tips and tricks, you can encourage more customers to be DDs!
[fl_builder_insert_layout slug="whitepaper-signup-module-rewards-program"]