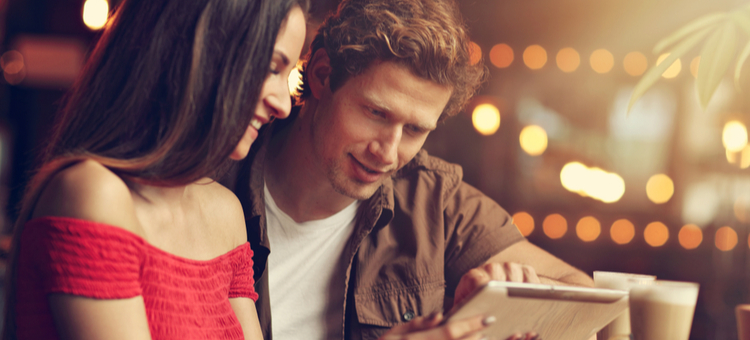 When you think of February promotion ideas, you think of Valentine's Day…right? Sure, it's the "big" holiday of the month, but we're giving you 13 more ideas you can run with all month long. From football's big game to obscure holidays like "National Drink Wine Day," get ready to have customers feeling the love this February.
3 February Promotion Ideas You Can Use Throughout the Month
The Romantic Night IN Package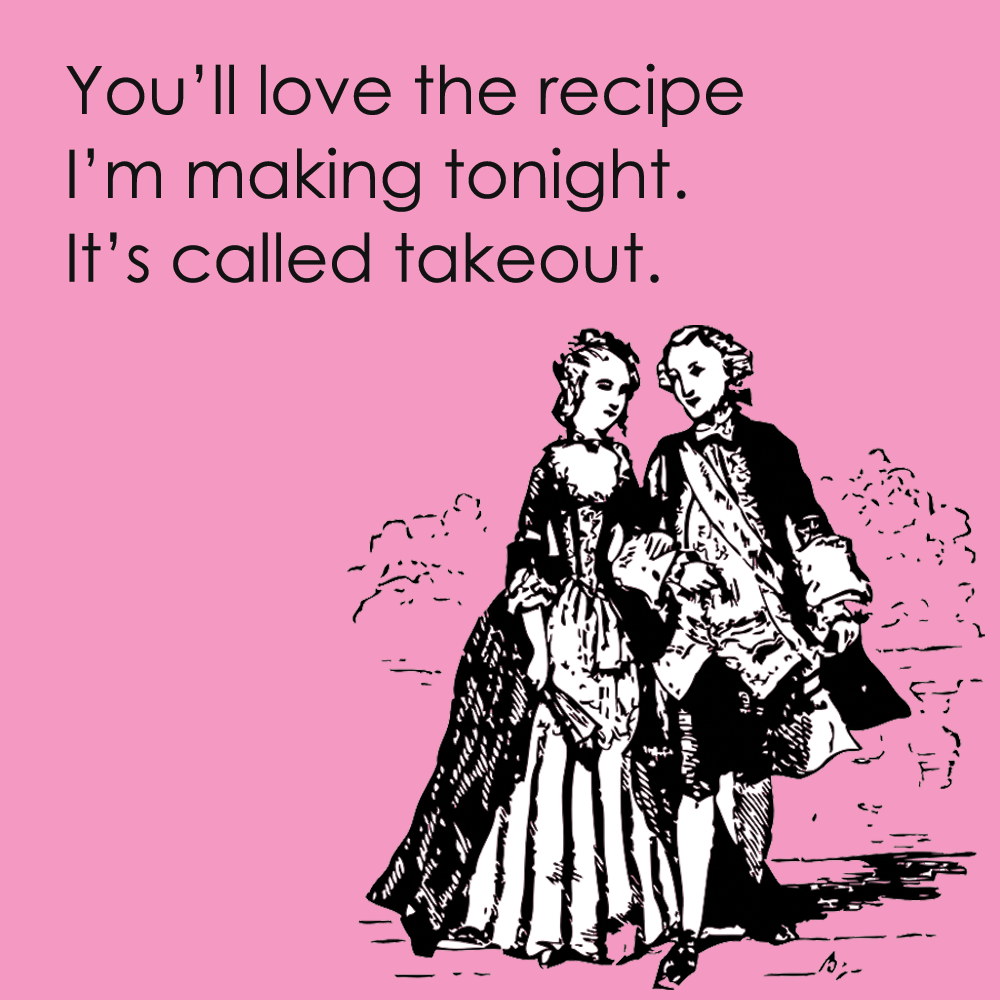 Valentine's Day may be just 24 hours, but you can spread the love all month long with a special "sweetheart" deal for two. But this isn't takeout as usual. Instead, launch February promotion ideas that tap into the latest trend in to-go orders: the meal kit. After all, the National Restaurant Association 2019 Industry Fact Sheet revealed that 41% of customers want restaurants to offer meal kits. Here's how it works…Your restaurant provides the ingredients and a recipe card for a couple to cook up dinner at home. Instead of ordering from Blue Apron and Hello Fresh, you'll give patrons a local option.
It's Heart Health Month: February Promotion Ideas with Heart
In recent years, the American Heart Association (AHA) has gone big with February promotion ideas for heart health month. For example, they've introduced the Go Red for Women Luncheon concept which doubles as a fundraiser and educational event. If you have a large restaurant, contact your local AHA chapter to let them know you'd be interested in hosting.
You could also run a special menu featuring delicious but heart-healthy options. Hey, if Outback Steakhouse can do it, so can you. If you think healthy February promotion ideas won't fly at your restaurant, think again. Recent research by the National Restaurant Association found that 61% of customers are eating healthier at restaurants than they were 2 years ago.
Show Love to Customers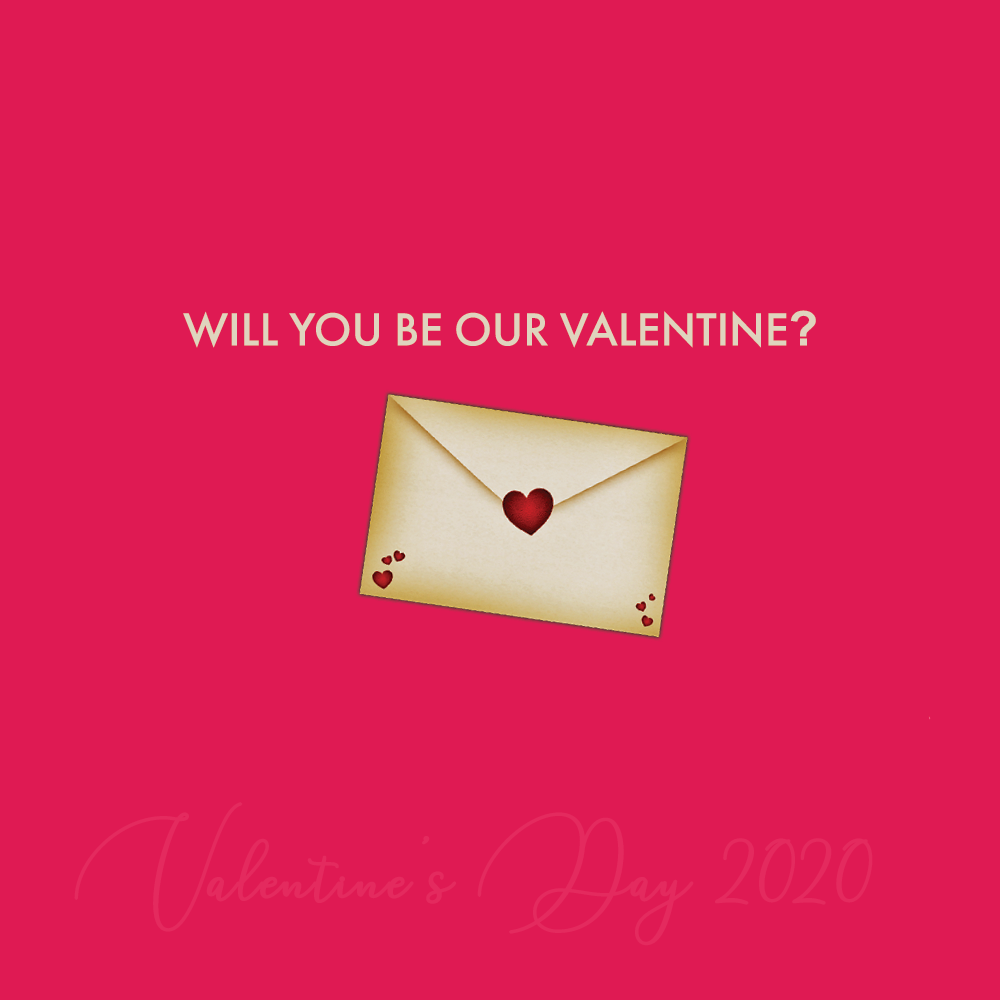 Keep that loving feeling going all month with your customers. For most restaurants, February is often their toughest month. To create a steady flow of customer traffic, provide "love notes" in sealed envelopes to customers with their bills. Customers just need to bring back their sealed envelope during February, at which point their server opens the envelope to reveal a special deal. Mix things up, some envelopes can contain deals like a free appetizer or dessert. Be sure to promote that a few envelopes will contain a high-stakes reward like a $50 gift card. Showcase the winners on social media so everyone knows it's the…real deal.
11 February Promotion Ideas for the Big Game, Valentine's Day and More
Football's Big Night…February 2nd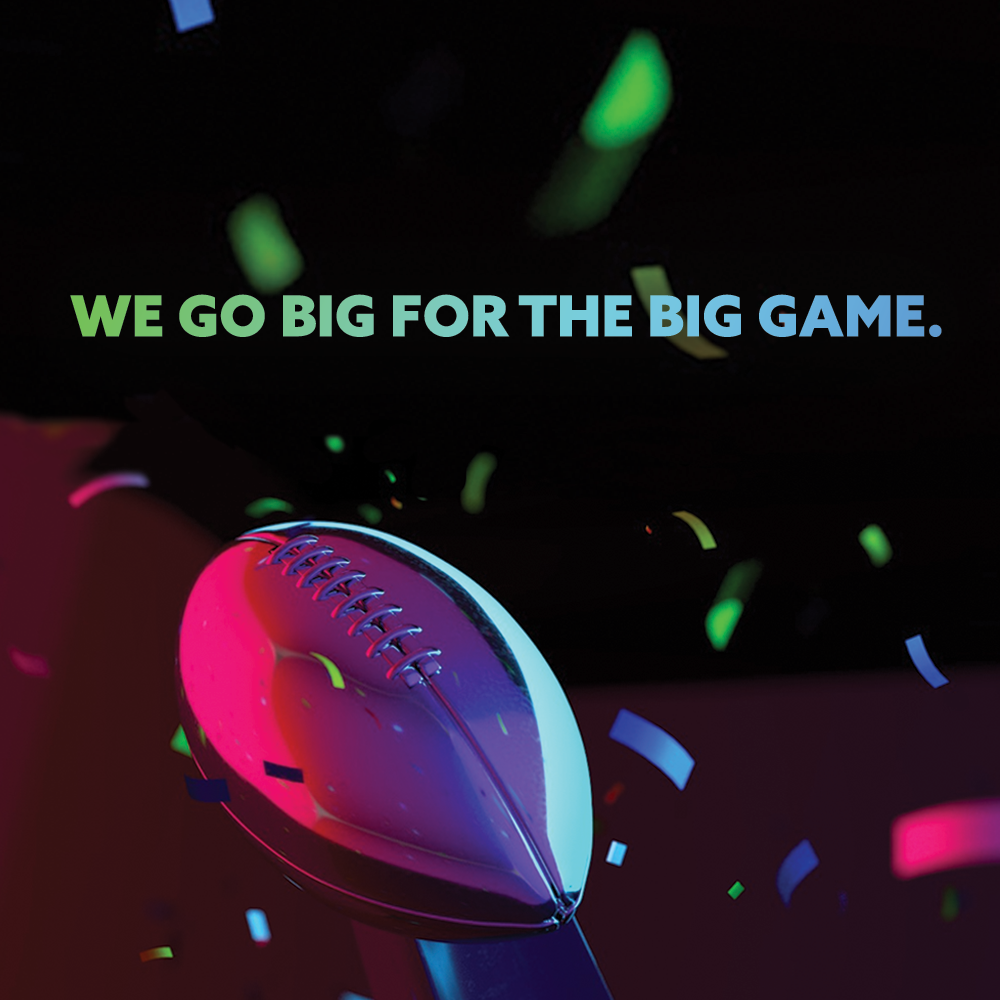 For football's biggest games, prepare to bowl over your customers with a super night of specials and fun. See what we did there? We didn't say the words that rhyme with "duper goal." That's because the NFL isn't afraid to go after businesses large and small that try to capitalize on the big game's branding. Just call it the big game in your February promotion ideas, and everyone will know what you mean.
So back to those big game ideas. Kick things off with a pre-game event like a round of live sports trivia. Or, how about offering advance VIP seating? Customers can reserve the best seats in the house ahead of time by making a deposit on a gameday round of appetizers or drinks.
Miami is the site of this year's big game. So heat up your football-focused February promotion ideas with Miami-inspired food and drinks from Cuban sandwich sliders to Cuba Libre cocktails. Once the two competing teams are decided, feature signature food from that city as well.
[fl_builder_insert_layout slug="2020-holiday-calendar-signup-module"]
Shadow or Nah? Groundhog's Day February Promotion Ideas for the 2nd
While Groundhog's Day likely takes a backseat to the Big Game, there's still an opportunity to rock a few clever February promotion ideas in the large rodent's honor.
If you do a Sunday brunch, just open a little earlier and livestream the "official" Groundhog's Day TV special…live from Gobbler's Knob, PA. Offer two awesome specials: one for if Punxsutawney Phil sees his shadow (2-for-1 mimosas), the other if he doesn't (2-for-1 Bloody Marys).
Galentine's Day on February 13th
It's the ultimate girl's night out. It's Galentine's Day, the holiday created by Leslie Knope on the TV show Parks and Recreation. Host a special event, like a paint and sip night, for groups of girlfriends to enjoy a night out together. Or, create a relaxed, indulgent atmosphere with February promotion ideas like complimentary chair massages or a live makeover.
This is the Big One…It's Valentine's Day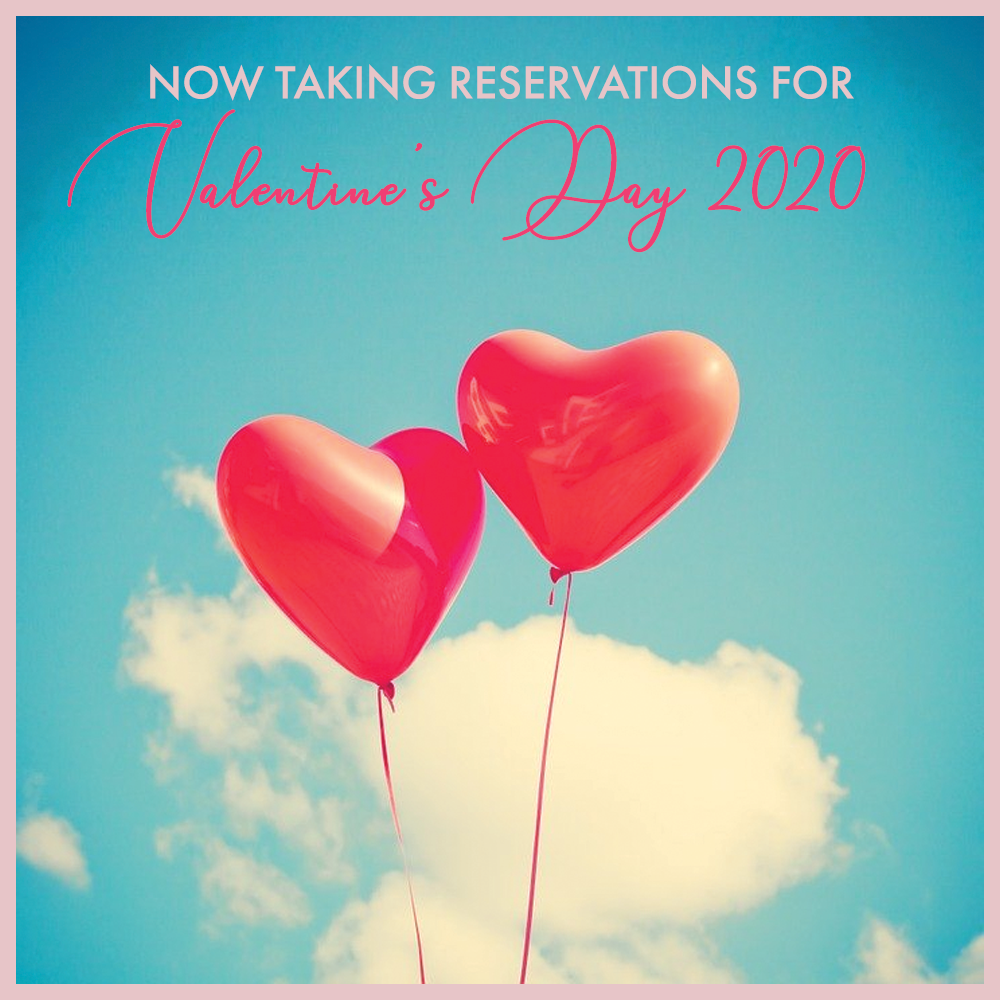 In 2020, Valentine's Day falls on a Friday. So prepare now for the most successful February 14th you've ever had. Think of ways you can earn free press for your restaurant with creative February promotion ideas. Submit a one-page press release to media and use these press-worthy concepts.
Cook up an aphrodisiac menu featuring oysters, chili peppers, and asparagus (yes, it was served to newlyweds on their wedding night in 18th century France). Or, how about teaming up with a jeweler on your February promotion ideas. Offer a $150 cocktail – like a martini on the "rock" – that includes a ring with a semi-precious stone. While only a few patrons will likely purchase it, you may gain local, if not regional and national, PR like these expensive cocktails.
After the dinner rush, be ready with more February promotion ideas to keep the party (and the revenue) going strong. According to the National Retail Federation, a third of those who aren't officially "celebrating" Valentine's Day still want to splurge on themselves or hang out with other singles on that day.
So host a stoplight dance party to please everyone. Those who are single and ready to mingle wear green, those in a relationship wear red, and if it's complicated? They'll wear yellow.
Presidential February Promotion Ideas for President's Day (3rd Monday of February)
It's a Monday. Most people have the day off from work or school. So are you ready with February promotion ideas? Even if you typically close on a Monday, consider opening for a special, ticketed event – like a farm-to-table dinner. You could also run a "dinner with a brew" event. Have your chef and a local brewmaster team up on a dinner where each course is paired with the perfect beer.
Raise Your Glass to National Drink Wine Day on February 18th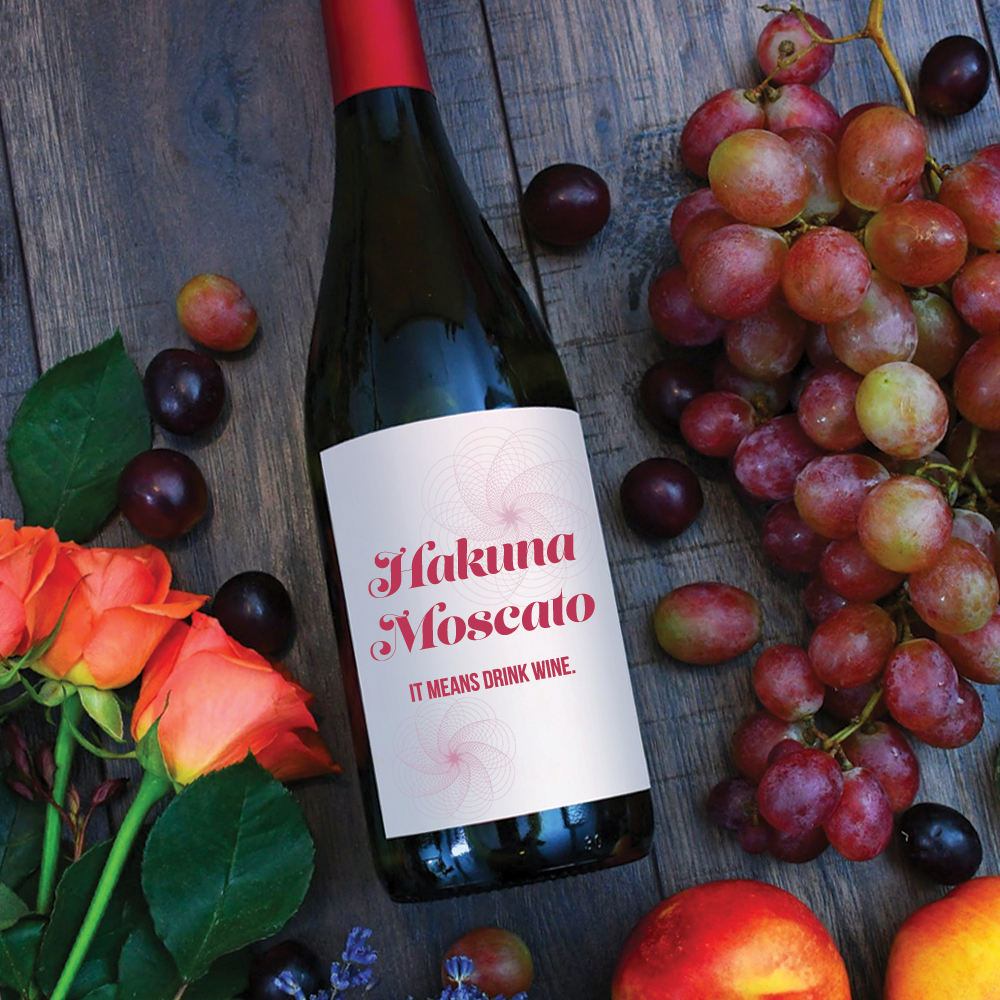 Not to be confused with National Wine Day on May 25th, National Drink Wine Day is worthy of endless February promotion ideas. Run a "flight night" where patrons can purchase a flight of wines for a set price. Curate the wines by variety or create an around-the-world flight of international wines.
Roll Out the Red Carpet on Oscar Night
Tap into the watch party trend with red carpet worthy February promotion ideas. Host an Oscars watch party on February 23rd to find out who will take home the Academy Awards. Contact a local party rental company to inquire about renting an actual red carpet. Hire a local photographer to take photos. And invite patrons to come dressed up, inspired by their favorite movie.
Cheers to February 24th, World Bartender Day
When it comes to February promotion ideas, don't forget your team! Celebrate your bartenders by putting them center stage with a series of mini cocktail classes during happy hour – or short videos featured on Instagram, Snapchat, or Facebook. Or, add this to your list of February promotion ideas: host a bartender mix off, where your bartenders are challenged to make their best version of a classic cocktail. They can pour shot-glass size samples and let customers vote.
Go Big with February Promotion Ideas for Fat Tuesday (aka Mardi Gras!)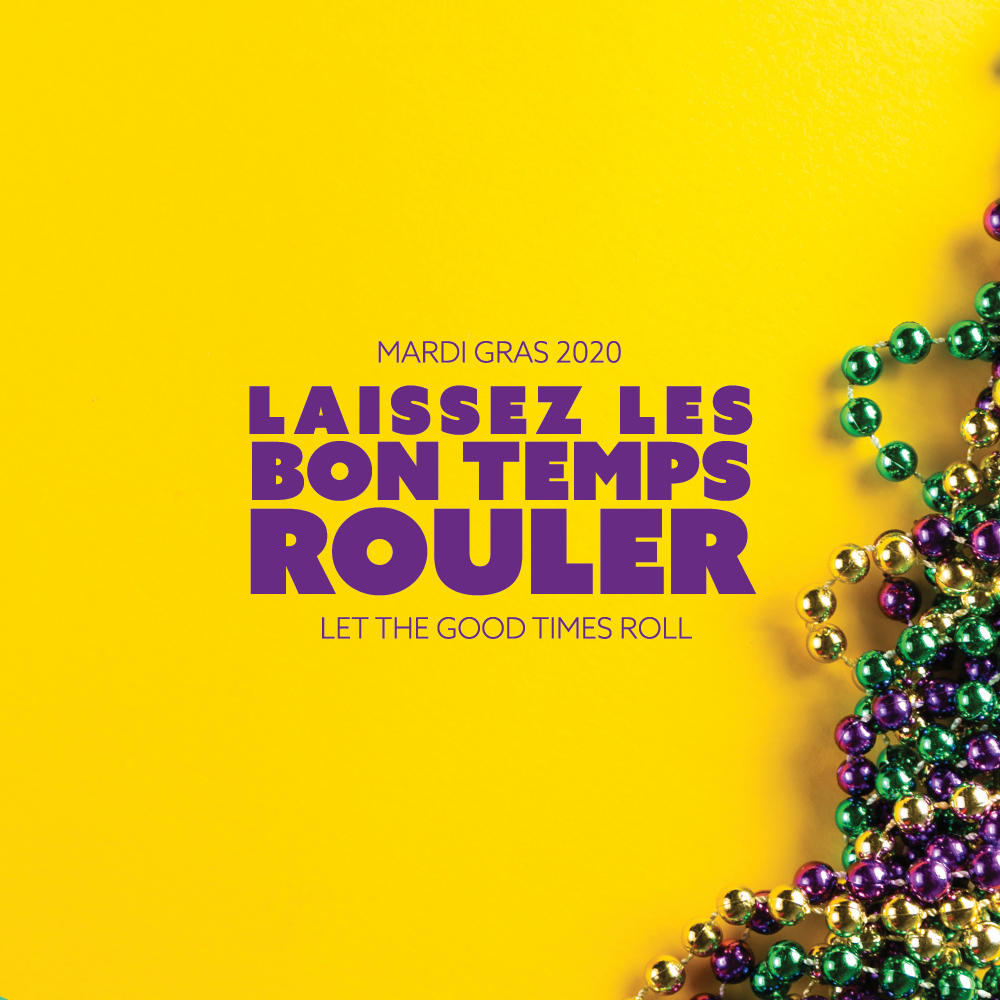 As its name suggests, Fat Tuesday – or Mardi Gras – always falls on a Tuesday. You can kick off your February promotion ideas for Mardi Gras that day, or start the weekend prior. A masked dance party is always a win, especially if you provide the purple, yellow, or green (the Mardi Gras colors) eye masks at the door to keep it low maintenance. Whip up a Mardi Gras menu inspired by New Orleans cuisine: from shrimp and grits to jambalaya. Or, create a carnival vibe with a fortune teller or tarot card reader and a magician to do card tricks. For more Mardi Gras February promotion ideas, check out these 13 events and promotions.
Brrrr! Warm Up to National Chili Day on February 28th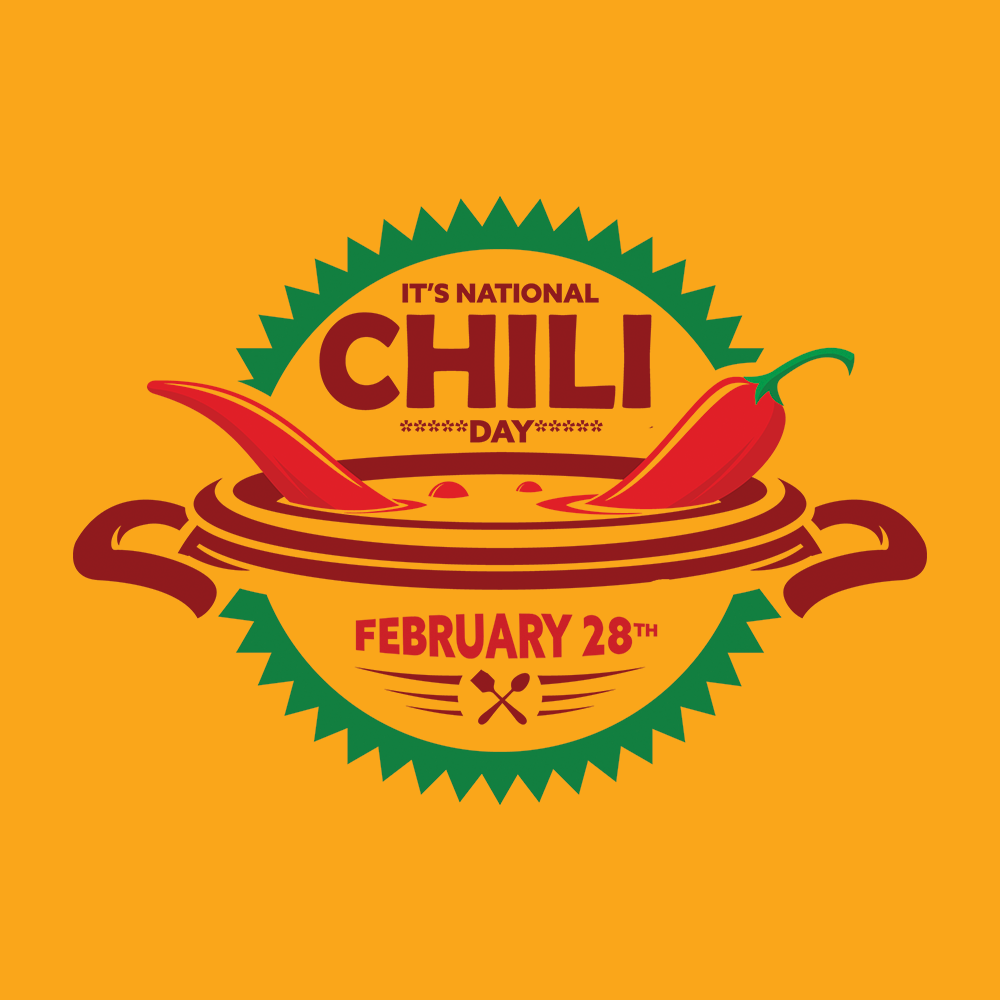 For most of the U.S., it's chilly in late February. Perfect timing for a piping hot bowl of house-made chili – and even more February promotion ideas. You can't go wrong with a "chilly chili" bar crawl. Play nice and team up with other local restaurants. Every participating restaurant cooks up a special chili paired with a small pour of a perfectly paired beer.
February 29th is Leap Day 2020
Here's another chance to earn some free press for your bar or restaurant with smart February promotion ideas. Offer a free meal to any leap year babies – you know, the ones that only get to celebrate their February 29th birthday every four years. For everyone else, offer them free extras to celebrate this "extra" day: it could be a complimentary bonus side dish or make every pour of booze a little extra generous.