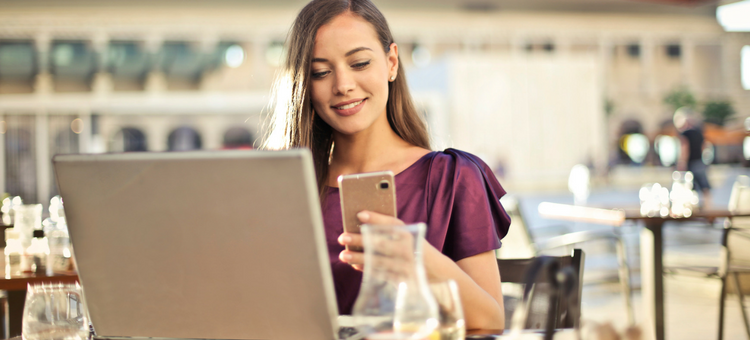 Many of you will know that Foursquare is a social media platform we highly recommend to bars and restaurants. There are incredibly useful features of the location-based service that will assist you in capacities related to rewarding regulars and researching the habits of customers. In other words, make sure you're using Foursquare.
As an update, we wanted to let everybody know about a recent change to Foursquare to which businesses should pay close attention.
A few months ago Foursquare added to it service something called Local Updates, which is designed specifically for businesses. Local Updates gives you the ability to connect with Foursquare users in ways which were previously unavailable.
[fl_builder_insert_layout slug="whitepaper-signup-module-run-a-promotion-max-roi"]
Foremost among them is the ability to create special messages that will be seen by loyal customers when they are nearby your business. The messages can either be a deal of some kind (similar to a Groupon), or simply an image or text.
Foursquare will determine who sees the messages – people they define as your "best customers" – based on frequency of check-in, how recently they've checked-in and whether they've liked your business.
The site will determine "nearby" based on a combination of GPS and its knowledge of an area's density. Two miles away may be considered nearby in the suburbs, but not the city.
The result is that Foursquare now gives you the ability to broadcast in a manner somewhat similar to platforms like Twitter or Facebook.
What is so exciting about Local Updates is the variety of ways in which owners and managers can capitalize on the service. On warm days you can remind customers the patio is open and you're serving a new warm weather cocktail. You might send out a picture of the way your TVs are setup for a particularly busy day of sports.
The Local Updates program is ideal because it allows you to flex your social media muscles in a more proactive way. So get out there and start flexing!