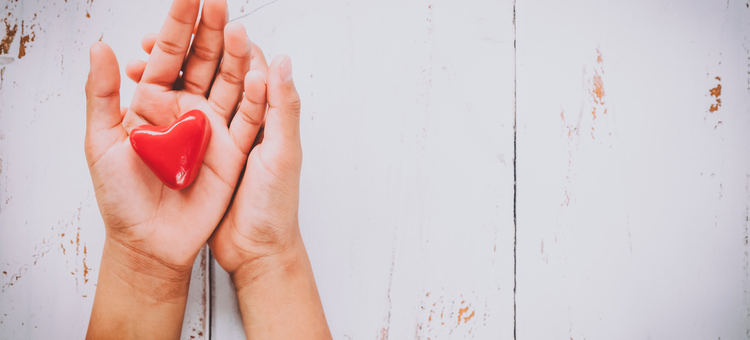 When running a successful restaurant, you should constantly be aware of your brand's image. Working on improving the general public's perception of your brand is the key to fostering lasting relationships with your customers and creating more and more business down the road.
One of the most altruistic endeavors anyone can undertake is giving back to the community via charity. Hosting a charity event at your restaurant is an inspiring way to raise funds for worthy causes. It's also an example of how homerun bar promotions can secure business – customers are more likely to visit restaurants and retail locations that they know give to their local community.
You can't just select a local charity and call it a day. To maximize publicity and benefits for your bottom line, be sure to follow these guidelines so the next charity event your restaurant hosts goes off without a hitch.
Believe in Your Event
This may seem like a no-brainer, but you must choose an organization or charity in which you're personally invested for your charity event to feel genuine and heartfelt. Don't choose notable or niche charities simply because you believe it will look good.
If you have a family member or friend personally affected by an illness or condition, rally around them and create an event that helps both them and the charity at large. If you're not sure which organization to go with, consult your employees.
When push comes to shove, you can also find a list of local charities and non-profits online or in a phone book. If you live in a smaller town, maybe pick a community organization that plenty of citizens already support. For example, if you know Toys for Tots is big in your community have that be your starting point.
[fl_builder_insert_layout slug="whitepaper-signup-module-supreme-guide-live-events"]
Foster a Community
Don't have your event be a drop-by or donation-based event – host several group activities, events, and games to bring your attendees together. It's important to facilitate simple donations and to raise awareness for the cause, but you also want to bring together a like-minded community in your venue.
For your charity event to work, plan multiple events or activities so there's always something to do. For bars, karaoke and music are always a sure bet. For family-oriented restaurants, live trivia provides endless entertainment and opportunities to interact.
With Buzztime digital signage, you can also advertise the charity or organization seamlessly with its digital marketing. Placing the charity's advertising alongside your brand's advertising affiliates your restaurant with a good cause and creates goodwill toward your business.
Raise Your Visibility
A charity event isn't a success without high attendance. Join forces with the charity you've chosen to organize joint advertising campaigns to reach multiple demographics. Change your social media pages to mirror each other and contain the event information.
The type of charity event you're hosting will inform your marketing approach. If you're planning a dance-a-thon, for example, choosing corresponding hashtags and going for a more youthful and energetic marketing approach would be wise. But a charity auction would be targeted toward an older, wealthier crowd, so ads in the local newspaper may be more effective.
Keep these tips in mind and your charity event can truly be the gift that keeps on giving.