Light up profits and enhance the social vibe at your hookah lounge with Buzztime.
Build your community with Buzztime games, trivia, and events that bring everyone together.
Delight guests with complimentary trivia and games on Buzztime hookah lounge tablets.
10 million registered Buzztime players look for venues with their fave games and trivia.
ALL-IN-ONE ENTERTAINMENT, MARKETING, AND POS FOR HOOKAH LOUNGES
Tablets connect guests to arcade and trivia games – even live events hosted at your venue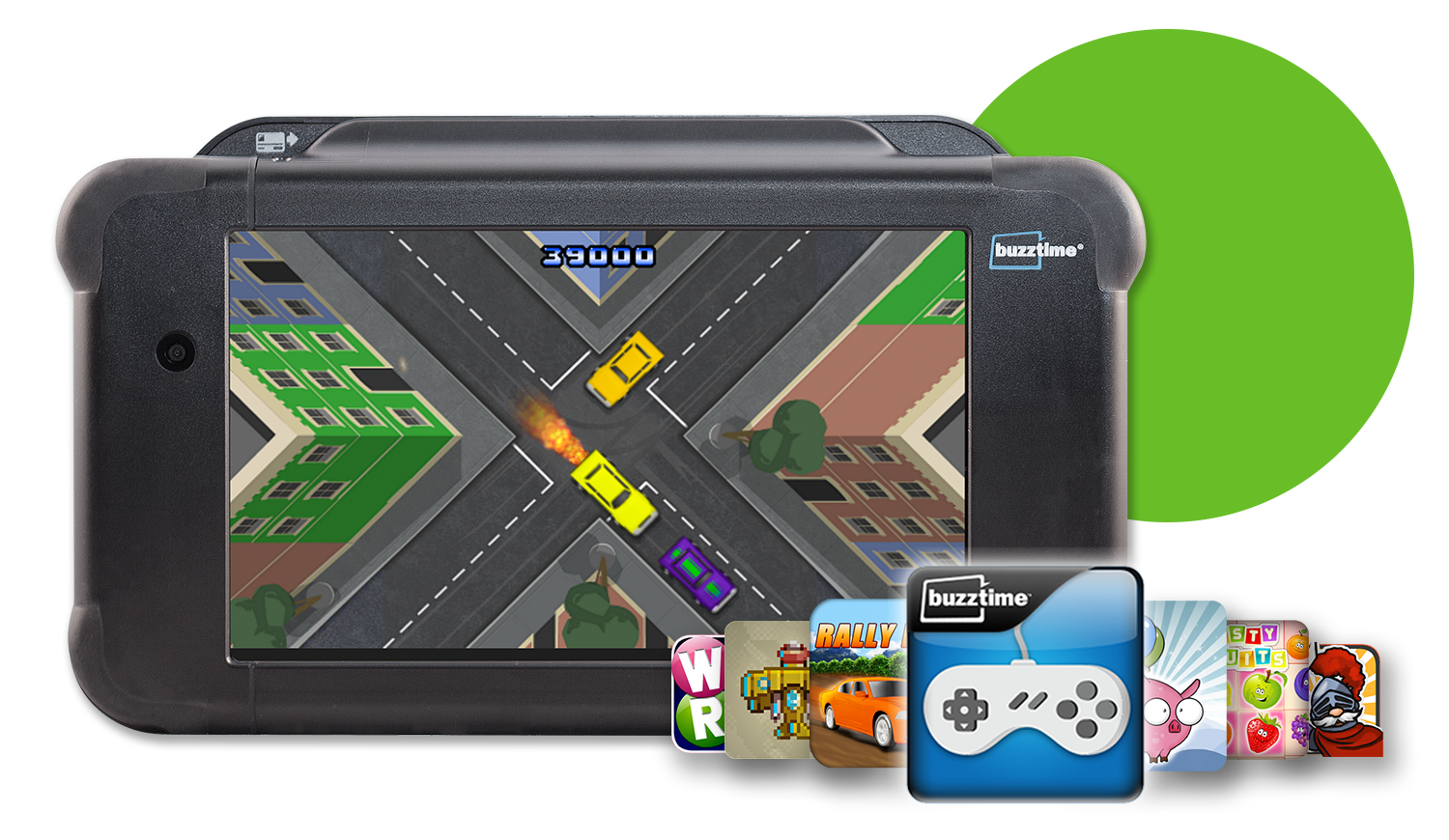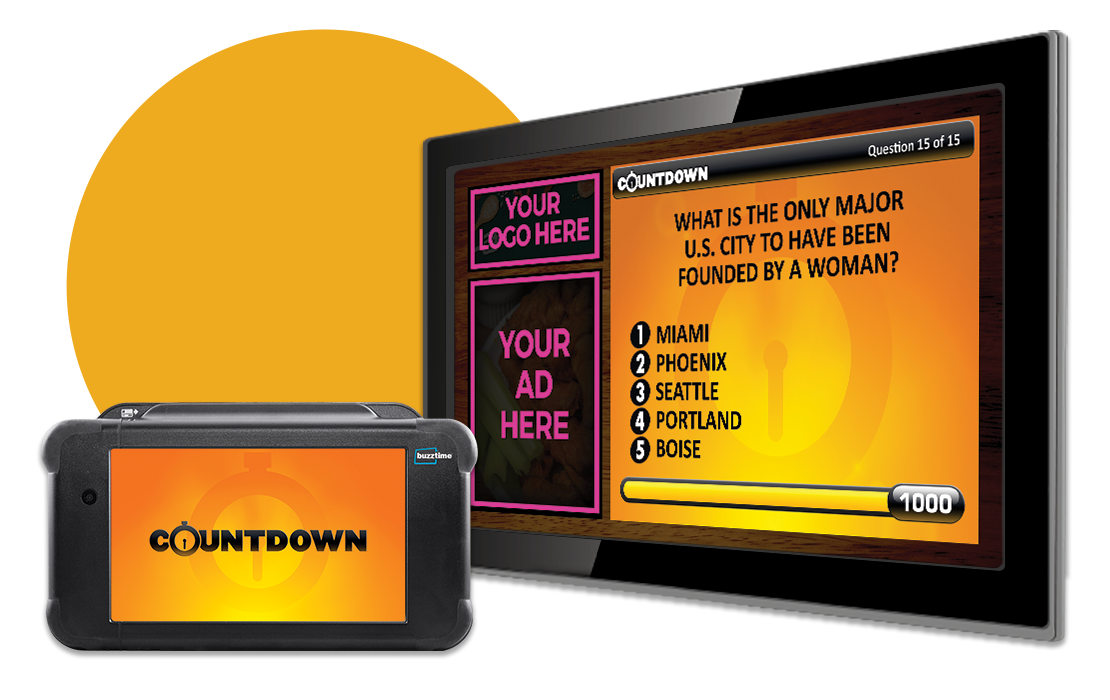 It's simple to turn tablets and TVs into digital signage: highlight flavors, food, drinks, and events
THOUSANDS OF BARS LOVE BUZZTIME. HERE'S WHY.
"Buzztime is a part of our promotion and entertainment. It is a big customer attraction which keeps the players coming back for more."
Ed Lavallee
General Manager
GET STARTED WITH BUZZTIME
LEARN HOW BUZZTIME WORKS AT HOOKAH LOUNGES