BUZZTIME TABLETS FOR SALONS & BARBERSHOPS
Make their "me" time even more rewarding with complimentary entertainment.
Clients can relax with arcade games and trivia at their fingertips on handheld tablets.
There's something for everyone: sports fans, puzzle lovers, history buffs, and more.
Buzztime provides engaging entertainment for children, too. Parents will thank you...
ENTERTAINMENT AND MARKETING MADE EASYFOR SALONS AND BARBERSHOPS
The Buzztime arcade is filled with exciting, immersive games - available on demand 24/7.
NATIONWIDE TRIVIA NETWORK
Clients can compete in real-time against players across the salon - or across the nation.
EYE-CATCHING DIGITAL SIGNAGE
Showcase your special offers, products - anything you want - oon salon tablets and even TVs.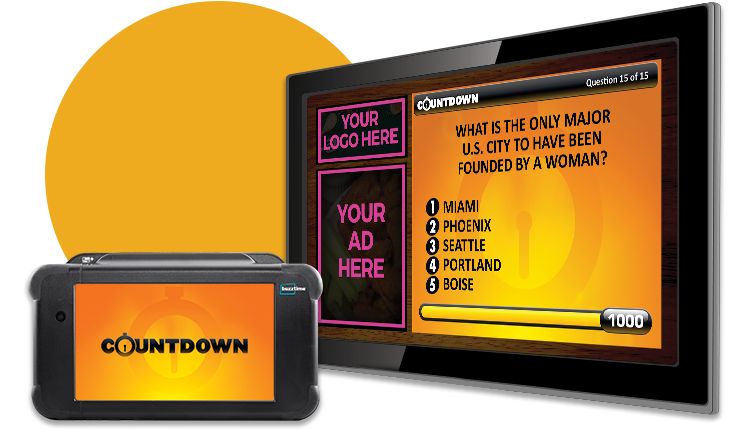 LEARN MORE ABOUT THE PLATFORM
SEE HOW BUZZTIME CAN BENEFIT YOUR BUSINESS