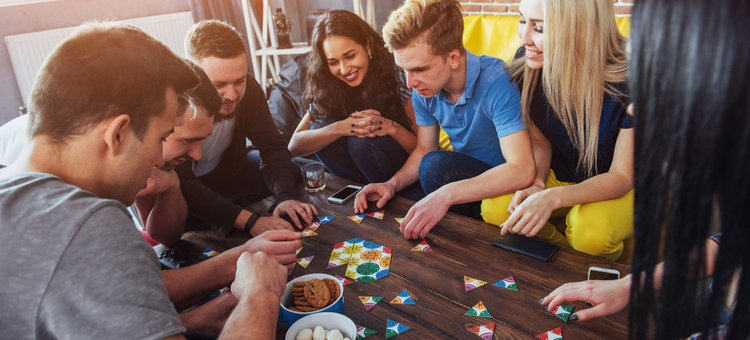 Ever since the advent of Pac-Man and the arcade boom of the 80s, gaming in the public sphere has gone from niche to widespread consumption and appeal. Gaming has long been integrated into several business templates, from malls to theatres to restaurants. However, until the evolution of social media and the proliferation of cellular and mobile-based games of today, gaming in a social sense seemed to have a definitive revenue limit, as it had a specific, supposedly encapsulated audience.
Now, that entire school of thought has been decimated as social gaming in all its forms has seized every facet of daily life, continually defying isolation to a certain demographic. Moms are playing candy crush, your boss is beating you at fantasy football, and your four-year-old niece is downloading a new mobile game every week. Public social gaming has evolved and transformed as quickly as technology itself. For some restaurant and bar owners it can seem an unwieldy beast, but rest assured with some creative restaurant and bar ideas you can be caught up to speed and fully embrace how social gaming can enhance your business.
Restaurants and bars, specifically, stand to profit and reach new audiences through the successful implementation of social gaming in progressive, thoughtful ways. Check out this infographic for the crash course you need to understand social gaming and the restaurant of the future.
Share on Your Site

[fl_builder_insert_layout slug="whitepaper-signup-module-top-ten-pos"]