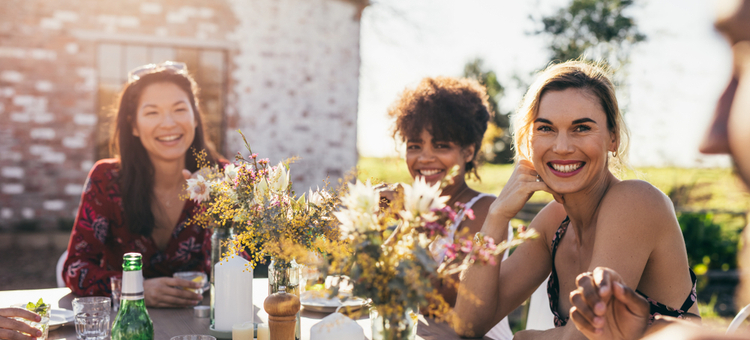 Do your #summergoals include more beach time and less time brainstorming July promotion ideas for your restaurant, bar, or brewery?
Great. Because we've put together 14 creative promos based on July holidays: from the "big ones" like Independence Day to the weird ones. (Yes, there's a National Chicken Wing Day.) BONUS: Go ahead and download any of these July promo graphics. Use them on your social media pages, in your emails, anywhere.
4 Best "Anytime" July Promotion Ideas for Restaurants and Bars
Before we dive into creative and unique promotions for specific days, check out these ideas you can use all month long at your bar, restaurant, or brewery.
Chill Out with House-made Ice Cream
From July 1st to the 31st, it's Ice Cream Month. Sweet! Ask your restaurant or bar staff to help with your bar or restaurant July promotion ideas. Create an internal contest to see who can come up with the best 3 ice creams or ice cream drinks. For a little inspiration, peep these gourmet ice cream cocktail recipes. (A raspberry champagne float? Yes, please.)
The Picnic, Upgraded 3 Ways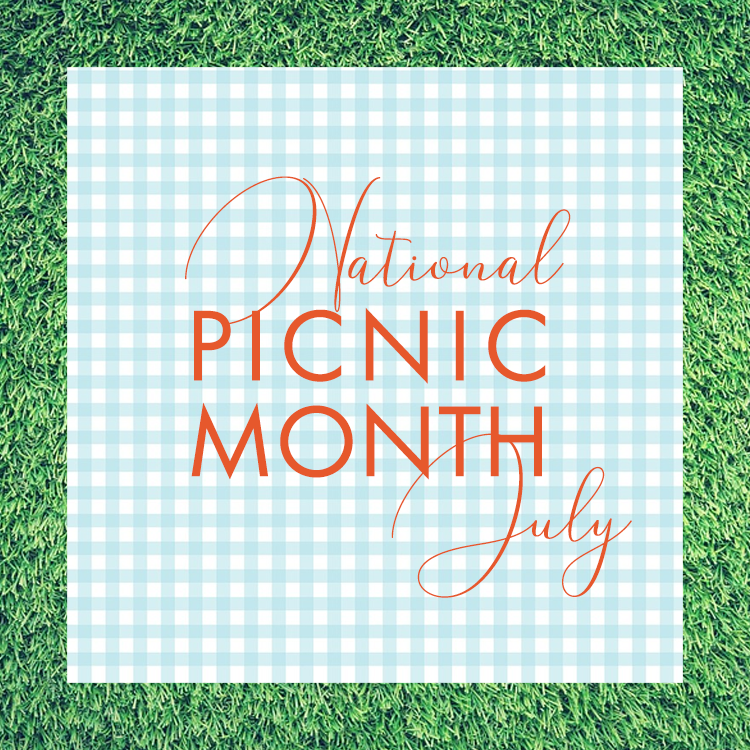 Celebrate National Picnic Month with ready-to-eat July promotion ideas…including everything but the ants.
Located near a park? Take a cue from New York City where pre-made picnic baskets are trending. Some restaurants even include an actual basket and blanket (which customers can return for a refund, or keep for a souvenir).
When the forecast calls for rain, don't call off your July promotion ideas. Hold an "indoor picnic." Set out red checkered tablecloths, and serve up a buffet featuring picnic classics like BBQ pulled pork, potato salad, and house-made pickles.
No patio? No problem. Rent picnic tables and lanterns from a party supply company. Rope off an area of your parking lot for al fresco dining – and launch any of these July promotion ideas for restaurants and bars.
July Summer Camp for Grownups
Why should kids get all the fun? Create a summer camp for grownups as one of your bar or restaurant July promotion ideas. Run summer camp on your slowest night of the week to drive in more foot traffic. The possibilities are endless:
Start with "arts and crafts" night. Come up with awesome specials on craft beers. While guests imbibe, they can get their hands dirty doing actual crafts. Look to Yaymaker (formerly Paint Nite). This company provides hosts who lead guests in painting a masterpiece, potting a terrarium, or a wide range of other crafts.
Run a buzzed spelling bee. Just do it. After a drink or two, there's nothing funnier than grown adults trying to spell out words like "chrysanthemum."
Food trucks for the win! If your bar or brewery doesn't serve food, build July promotion ideas around food trucks. Each week, host a different local food truck.
Summer camp is all about friendly competition. Run a recurring live trivia event…with a twist. Players use their own smartphones to submit answers in the newest type of live trivia.
Set up a summer games tournament complete with the following ideas…
Take it Outside with July Patio Games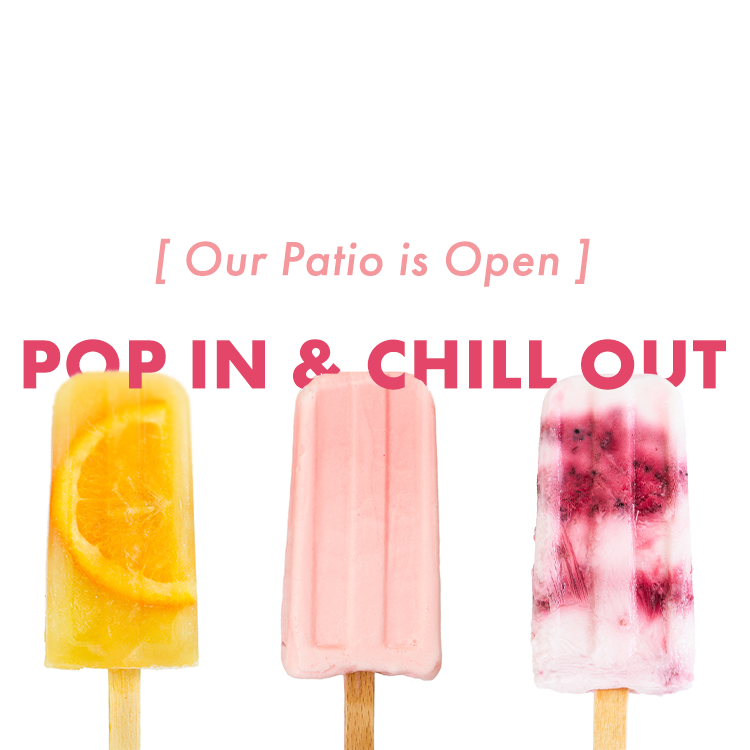 Turn your patio into the "it" spot for mixing and mingling. How? By creating an atmosphere that's more backyard BBQ than formal dining area. That means you need July promotion ideas for bars and restaurants based on patio games: from DIY giant Jenga to the iconic bean bag toss (aka cornhole)…bocce ball to table tennis. Need more ideas? See the most popular outdoor bar games in Chicago.
[fl_builder_insert_layout slug="whitepaper-signup-module-5-step-marketing-budget-planner"]
10 Best July Promotion Ideas for Specific Holidays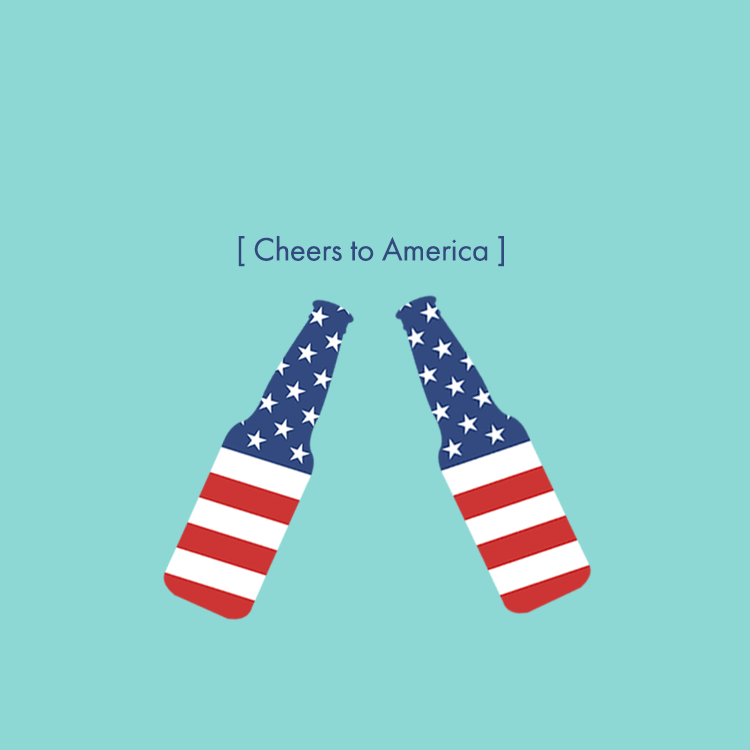 4 Ways to Rock July 4th: Independence Day…and the Release of Stranger Things Season 3
Independence Eve
Many bars and restaurants decide to close for July 4th. However, you can still get creative with July promotion ideas. Host an Independence Eve event on July 3rd. Bring in a live band. Run a contest based on who wears the most patriot apparel. Create specials based on 1776 like a $17.76 3-course meal or buffet. How about a $1.76 beer special or even 76 cent domestic cans if you're feeling extra promotional. For 12 more July promotion ideas for bars and restaurants, start with these very patriotic events and offers.
Red, White, & Brews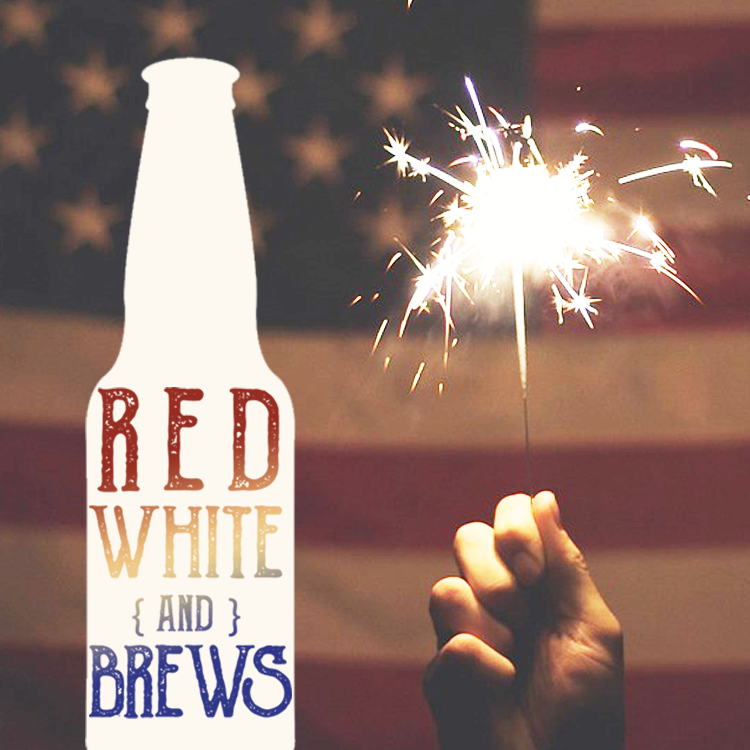 If you do decide to stay open on July 4th, you'll need to go hard with super-creative July promotion ideas for restaurants and bars. You're competing with fireworks displays and backyard bonfires…or are you? Start the celebrations early with a July 4th brunch or an early afternoon beer tasting event (called Red, White, & Brews).
Flag, You're It!
As one of your July promotion ideas, host a "flag party" in the days leading up to July 4th and help singles spark a new relationship. Those already taken wear red. If "it's complicated," people sport white clothing. Those who are single and ready to mingle wear blue.
Stranger…Wings
Oh, you thought July 4th was just for celebrating the stars and stripes? Well it was, until Netflix decided to launch season 3 of their hit series, Stranger Things. Sorry, it's totally illegal to host a Stranger Things watch party at your bar or restaurant. But you can still run with "stranger" July promotion ideas at your restaurant or bar. How about a "binge watch box" for takeout featuring out-there chicken wing flavors like PB&J wings. Stranger wings…get it?
Sweet! July 7th is World Chocolate Day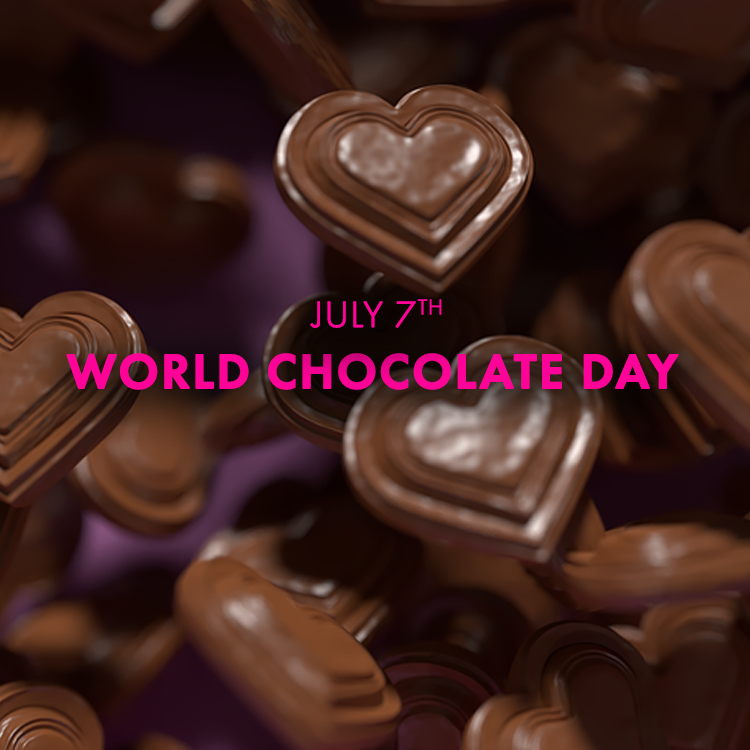 When it comes to July promotion ideas for restaurants and bars – and promotions in general – little things can go a long way. Include a complimentary chocolate with everyone's check on World Chocolate Day. Or, make it easy for your servers to upsell with an all-chocolate-everything dessert menu.
Life's a Beach on July 10th Pina Colada Day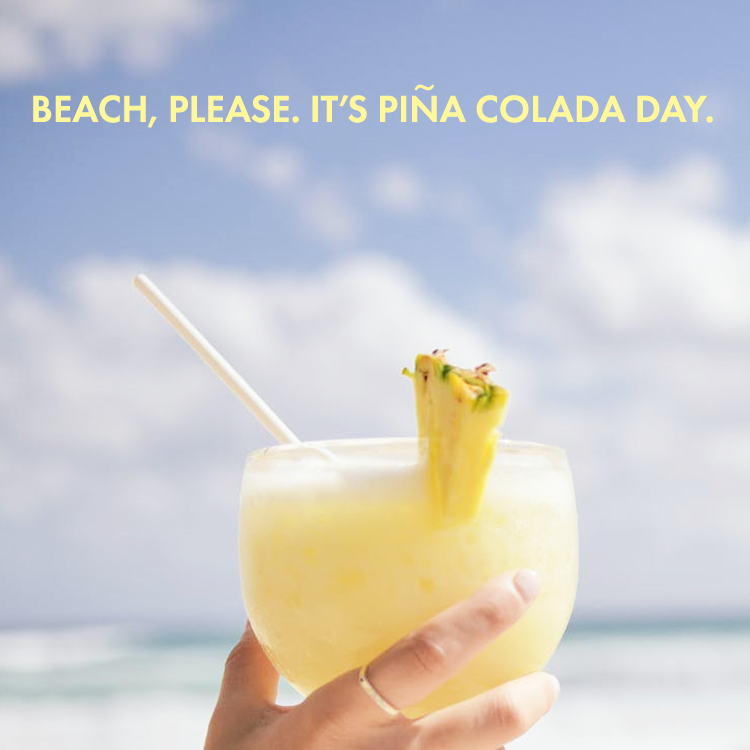 You could play that 80s song about liking pina coladas and getting caught in the rain on repeat. Or, you could just task your bartender with upgrading the pina colada by roasting the pineapple (it's soooo good, trust us.)
Stock Up on Ketchup…July 13th is National French Fry Day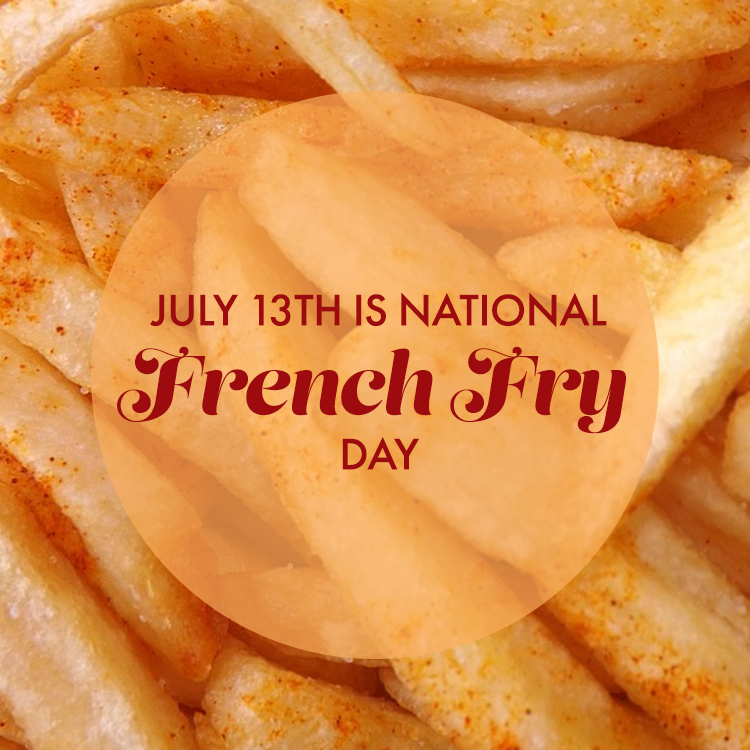 Go ahead, borrow July promotion ideas for National French Fry Day while the big chains aren't looking.
The 3rd Sunday in July is National Ice Cream Day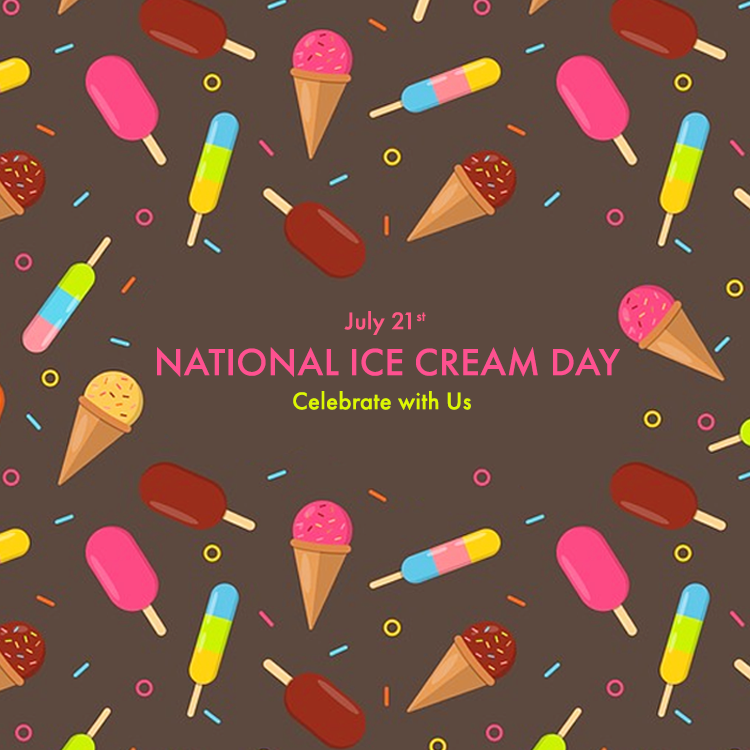 In 2019, that's Sunday, July 21st. Throw a good old-fashioned ice cream social. You could have a pie eating contest, a cake walk (for gift cards…not actual cakes), and of course you'll need plenty of games. If you're a restaurant looking for July promotion ideas that appeal to families, make the most of National Ice Cream Day. Bring in a magician, rent a popcorn machine, and maybe even let kids make their own sundaes at a sundae bar? (Or not…that could get messy.)
1 Tequila, 2 Tequila…24! National Tequila Day is July 24th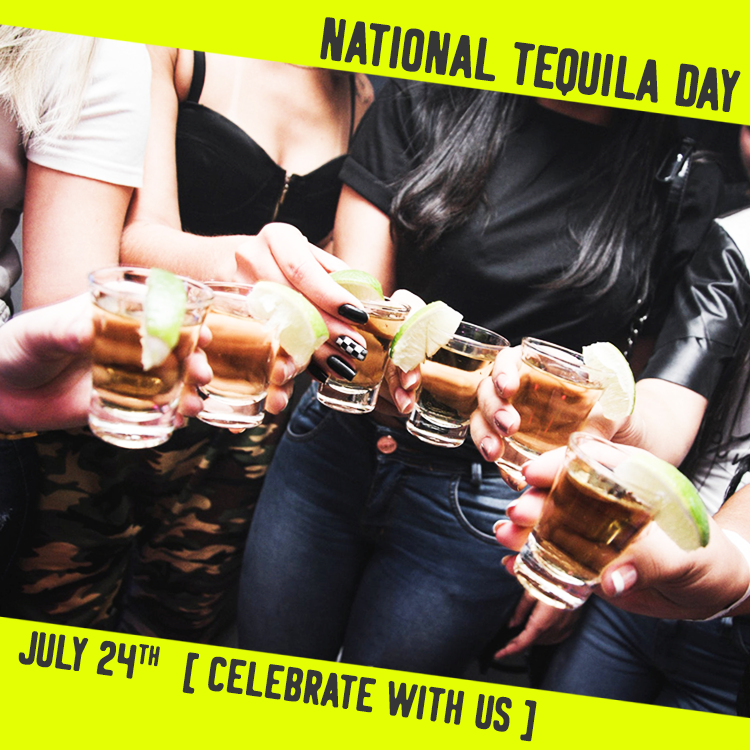 July promotion ideas for restaurants and bars don't get much easier than this. You decide: 2-for-1 margaritas? Free chips and salsa? Or, get classy like 87 Main Street Spirits in Cocoa Beach, Florida. The owner of this bar runs a weekly tequila tasting class!
Go Ahead, Wing It on July 29th (National Chicken Wing Day)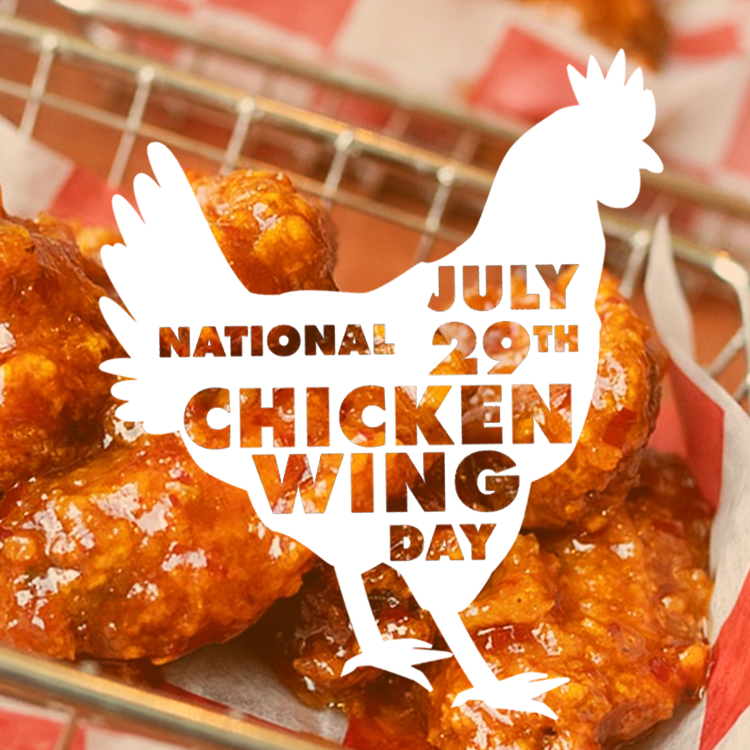 We saved the best for last on this list of July promotion ideas. It's NATIONAL CHICKEN WING DAY. We repeat, a day dedicated to the ultimate bar food. If you're feeling collaborative, you could organize a "wing walk" type of pub crawl. Patrons can go from venue to venue tasting different styles of chicken wings paired with a small pour of a select beer.