WELCOME! DEALER SUPPORT CENTER
Our goal is to empower you with all the resources and support you need.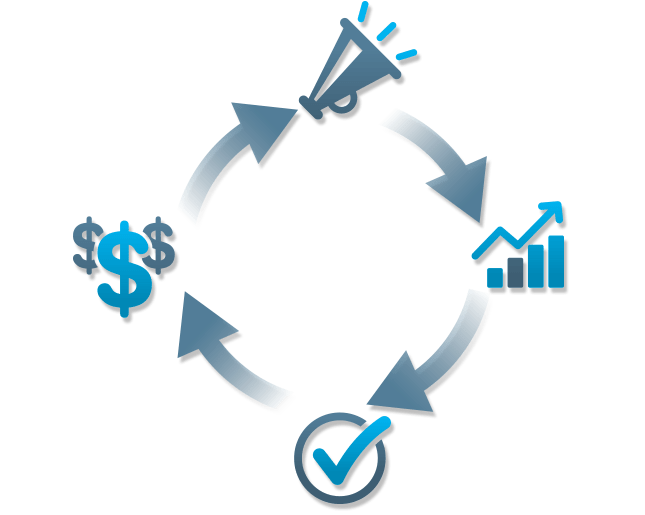 REFER ANOTHER DEALER. GET REWARDED.
Know a business that should join our dealer network? Let us know, we'll reward you with an
incentive.
We're constantly updating our resource center with the latest sales sheets, brochures, and presentations to help you sell Buzztime.
Director, Inside Sales
(760) 930-3066
dealersupport@buzztime.com
VP, Enterprise Enablement
(760) 930-3066
dealersupport@buzztime.com