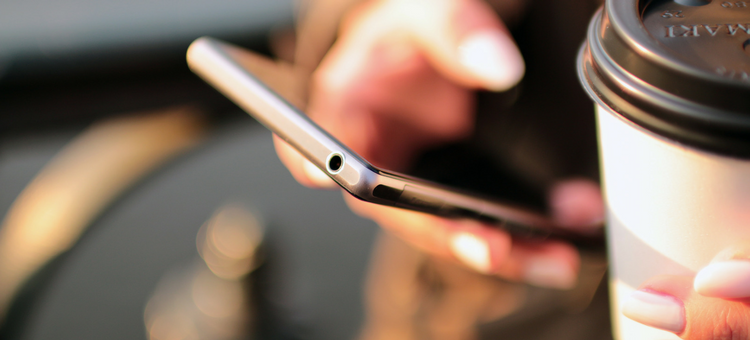 Twitter is tough enough to master when you have adequate time to dedicate to the effort. But for bar or restaurant owners and managers, especially, who don't have the luxury of time, building an effective Twitter presence is that much more challenging.
The good news is that there are a number of time-saving tips and strategies that you can use to boost your bar or restaurant's visibility on Twitter.
[fl_builder_insert_layout slug="whitepaper-signup-module-5-step-marketing-budget-planner"]
1.  Target your relevant customers, fans and followers on Twitter with free Twitter directories: a good Twitter directory to use is Wefollow, which allows users to search for their target audiences on Twitter by entering search terms related to their business, for example, North Carolina restaurant, best Southern fried chicken, etc.
2. Auto-schedule tweets using HootSuite: another great time-saving tool to manage your bar or restaurant's Twitter presence is HootSuite. Use it to schedule out your tweets in advance, track response to your tweets and direct messages, respond to other fellow tweeters, measure and track re-tweets and responses to your tweets, etc., all through one platform. You can also download the HootSuite mobile app to manage your Twitter profile on your tablet or mobile device on the fly.
3. Make Twitter part of your daily responsibilities: the most successful Twitter users are actively engaged with other users. Therefore, it's important to slot out regular time for your Twitter efforts and make it a priority. Not only is this the best way to build a strong Twitter following, it will also allow you to save time by helping you to stay focused on the task at hand without multiple interruptions.
4. Create a Twitter marketing plan: your Twitter marketing plan needs to define your goals and objectives, strategies, tactics, target audiences, available resources, as well as how you will measure results. Planning ahead minimizes your chances of veering off-course.
5. Get your employees tweeting, too: not to say that service staff should be walking around tweeting on their phones throughout their shift. But during downtimes or breaks, encourage employees to spend time on Twitter promoting your bar or restaurant, specials, events, etc. that will help bring customers through the door. Your employees can often be your best social media influencers (with a few rules set in place!)
6. Use Pictures: A picture is worth a thousand words! Don't forget to include pictures in your Tweets. This could include daily specials, or pictures that fans took of their meal. It's quick and easy to upload files on Twitter and Hootsuite (you can even schedule these to be published on specific days.)
7. Host fun events, contests, etc. to get customers tweeting: give your customers fun things to talk about on Twitter, such as special contests, events happening in your restaurant, or by inviting them to view your new menu on Twitter and tweet their thoughts. One Twitter success story is Naked Pizza, which reported a 15 percent increase in total sales by directing more attention to Twitter using simple tactics like changing their "call for delivery" billboard to read: "twitter – follow us for specials www.twitter.com/nakedpizza."
8. Re-tweet: re-tweeting is a fast way to generate tweets without a lot of effort, and it can have a big impact on your Twitter presence. Search for tweets reflective of your brand, local city, etc., and re-tweet them instead of always generating your own original tweets.
9. Use hashtags: it's important to use hashtags to improve the visibility of your tweets. Incorporate relevant hashtags into your Twitter posts to help generate more followers and re-tweets in less time.
10. Use good Twitter etiquette to avoid losing followers: once you have gained new followers you want to keep them. That's where good Twitter etiquette comes in. Simple gestures like thanking your new followers for the re-tweet or for following, for example, make all the difference. And when it comes down to what you tweet, make sure it's not always just about your restaurant, but conversational as well.
Twitter, no doubt, takes time, dedication and consistency in order to make a positive difference in your business. But by taking advantage of these helpful time-saving tools, you can attain desired results on Twitter and still have time to run your business!