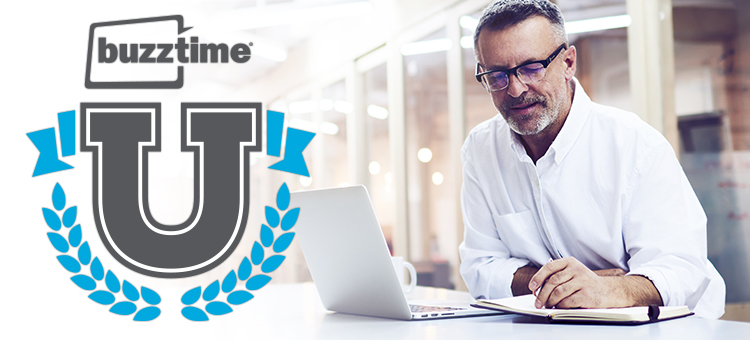 Resources to help you do business, better. That's Buzztime U and you're already enrolled. Your homework? Just check out these powerful tools, tricks, and tips.
Free Whitepaper: 37 Trending Happy Hour Menu Ideas
Get 6 brews-and-bites pairing ideas, 8 popular street food concepts, and more inspo to draw a crowd during happy hour.
New Swag and Signage Up for Grabs!
Need giveaways for your guests? How about table tents and posters? Every quarter, our design crew releases new promotional items. They're 100% free. Just ask your account rep to send 'em out!
Free TV Ads? Yes, Please!
Your Buzztime subscription includes a digital signage package that turns your TVs and tablets into digital billboards. It takes just minutes to set up. We provide the templates, you just input pictures and text. Promote menu items, events…anything you want. After all, a recent Nielsen study revealed that digital signage can increase sales of promoted items by 33%!
Buzztime Has Your Back
Got a question? Need help? Buzztime's customer service and tech support teams are here for you. Give us a holler anytime…