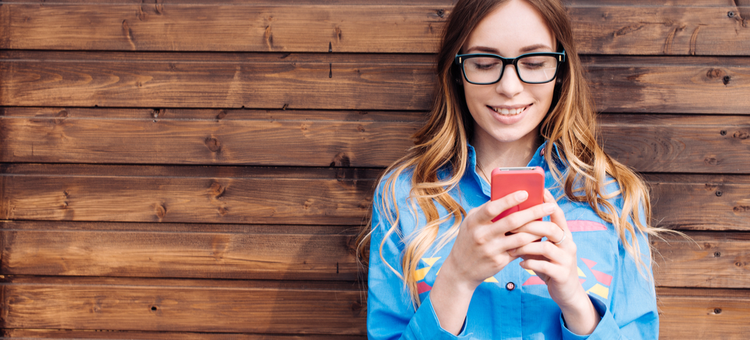 In August 2011, Morton's The Steakhouse in Hackensack, New Jersey, went above and beyond the call of restaurant duty by sending an employee to meet Peter Shankman, founder of Help A Reporter Out, at Newark Liberty International Airport with a steak dinner he ordered via Twitter.
Less than three hours before his flight would land, Shankman sent a Tweet mentioning @Mortons, asking the steakhouse to have a porterhouse waiting on him at the airport.
Much to his surprise, when he got off the plane there stood a tuxedo-clad server holding a bag containing a steak, an order of shrimp, potatoes, bread, napkins and silverware.
This is a great story, but is it foretelling of a trend that we'll see emerge? Is it realistic for customers to place orders via social media?
Online Ordering through Facebook
While it is unfeasible for restaurants to fill all "orders" they see shared on Twitter, there are third-party applications, paid and free, that allow customers to place online food orders using Facebook.
Apps like ChowNow, Menutab for Restaurants and ONOSYS allow customers to browse menus embedded in existing pages, make selections and place orders without ever leaving Facebook.
"Ordering food from a restaurant's Facebook page is the ultimate in customer convenience and accessibility to the brand," said Stan Garber, Co-Founder/Partner at ONOSYS. "The addition of Facebook ordering gives a restaurant an extra avenue for online sales as well as the opportunity to engage new and existing customers and build loyal fans from the millions of Facebook users."
And who can argue with Garber's logic? Online ordering through Facebook is another revenue stream. You're potentially reaching customers that you may not have reached before.
With these apps like ChowNow, you're placing your menu in front of your loyal Facebook fans. And maybe it's not just your regular menu. Maybe you're also offering online ordering for groups or online ordering for catering.
Proceed with Caution 
While there may be one billion reasons (Facebook's one billion existing users) to integrate online ordering into a restaurant's fan page, the risks of adopting new technology must be considered. Restaurants may receive criticism if applications experience errors, if orders are not processed correctly or if customers just don't like the  user-experience.
For example, Pizza Hut launched ordering via Facebook in 2008 and received widespread criticism not for issues with the ordering application, but for the notifications that it sent to user's friends.
Would You or Wouldn't You?
So, would you implement online ordering through Facebook if you were given all the right tools?
Comment below and tell us how you feel.
[fl_builder_insert_layout slug="whitepaper-signup-module-top-ten-pos"]