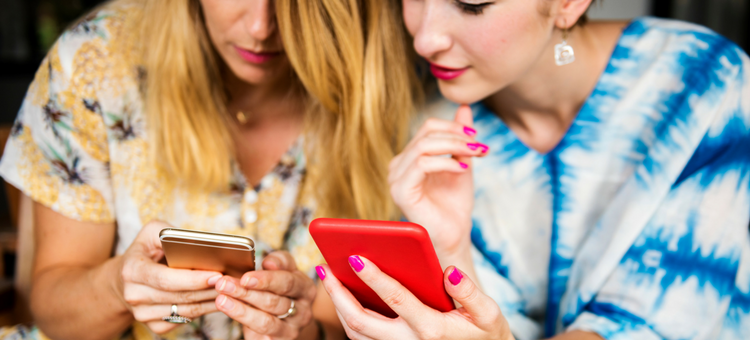 Enticed by the promise of increased exposure, more and more restaurants are utilizing mobile devices to expand their reach. If you're not taking advantage of mobile technology, learn why you could be losing your competitive edge.
Compelling Data
Recently, RetailMeNot, Inc. commissioned Google Consumer Surveys to poll more than 1,000 people about their dining habits. The survey yielded useful data about how modern diners utilize smartphone devices to find, assess and engage with restaurants. Some of the most compelling revelations included:
Twenty-five percent of consumers have at least one dining app on their smartphones.
Among people who dine out between 8 to 10 times every week, more than 66 percent rely on a restaurant-specific phone app.
Over half of all consumers said they have used their mobile devices to find a restaurant's location.
About 50 percent of people said they've used their smartphones to browse a restaurant's menu.
About 37 percent of people said they use their smartphones to research restaurants.
Thirty-five percent of people said they've used their mobile phones to place an order for pick-up or delivery.
Nearly 33 percent of consumers said they used a digital coupon at a restaurant at least once in the past three months.
Increasing Brand Salience
It doesn't take an in-depth study to highlight the importance of brand awareness. Obviously, your restaurant can't attract guests if consumers don't know it exists. At the same time, it's also difficult to compete with other restaurants that have in-depth mobile profiles with menus, coupons, directions and compelling photos. Even if your restaurant has a website, it won't be very helpful if people can't find it – or if it isn't compatible with a smartphone.
Whether it's through collective mobile dining apps, individual company-sponsored apps or mobile dining discount websites, it's important to make sure you can connect with hungry people on the go. As the food and dining digital landscape continues to evolve, restaurants need to modernize their marketing approaches to keep up with today's most popular technologies.
[fl_builder_insert_layout slug="whitepaper-signup-module-rewards-program"]