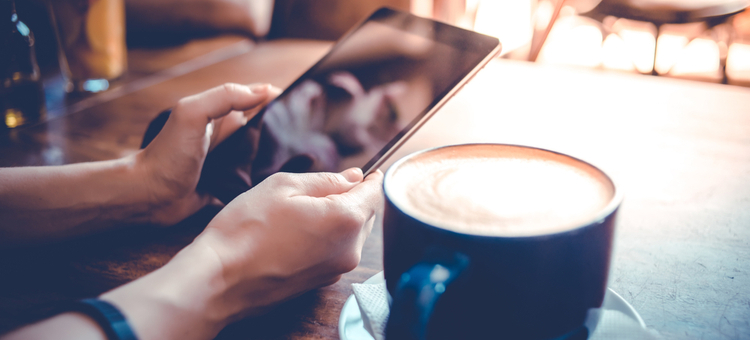 Tablets are taking over restaurant tables throughout America, where technology is becoming a bigger part of the dining experience. To better understand the driving forces behind this movement, it helps to know the advantages that come with digital engagement.
Counting the Benefits
As tablets spread throughout America's dining industry, more and more restaurants are seizing the opportunity to gain a competitive edge. There are a lot of good reasons why modern restaurants have embraced this versatile technology. Among the most compelling include:
Tablets convert excitement and convenience into customer loyalty.
Restaurants can engage customers using games and other innovative features.
Tablets allow customers to pay quickly without having to wait on their checks.
Since customers can order from tablets, restaurants can cut down on labor costs.
Trivia and games attract customers, who tend to and make more purchases.
While paper menus remain fixed, tablets can be updated at a moment's notice.
Tablets provide much more space for meal descriptions and high-resolution
By enhancing the entire guest experience, tablets inevitably attract more customers. At the same time, they also reduce overhead, while streamlining transactions. For many establishments, tablets also ramp up individual sales, thanks to suggestive advertising that remains continuous throughout the entire dining experience.
Driving Up Sales
In addition to providing convenience and increased engagement, tablets can also serve as suggestive electric billboards for desserts, appetizers and additional drinks. Throughout the entire dining experience, the devices visually prompt customers, asking if they would like additional menu items. Because it saturates the 40- to 50-minute experience, this sort of suggested selling inevitably drives up sales.
At the same time, tablets indirectly increase sales by reducing table turnover. This last benefit can be especially important for busy restaurants in competitive areas, where people are more likely to go elsewhere when confronted by extended wait times.
[fl_builder_insert_layout slug="whitepaper-signup-module-top-ten-pos"]