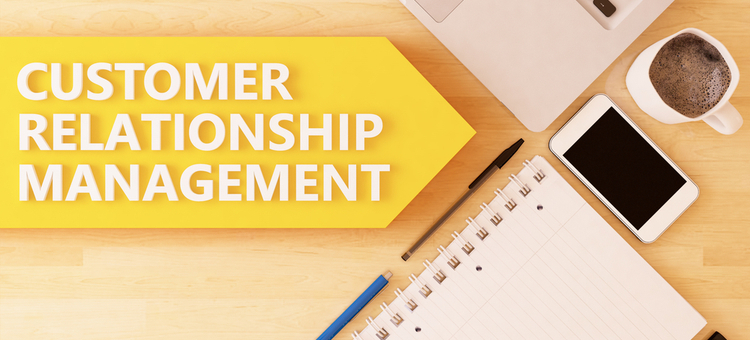 Rooted in human connections and real-world senses, restaurants seem like the last place you'd expect a lot of technology. In reality, however, the dining industry has embraced modern advancements, which streamline efficiencies and enhance customer satisfaction. Read on to learn how customer relationship management (CRM) software is changing the guest experience.
What Exactly Is CRM?
In general, CRM refers to strategies, practices and technologies that allow businesses to analyze and manage customer interactions. Effective CRM software allows managers to gather data throughout the customer lifecycle an use it to improve retention and drive sales growth. From a restaurateur's perspective, CRM can offer the following advantages:
A more personalized experience: An integrated CRM system allows a restaurant to treat new customers like regulars, regardless of which server greets them. Because they maintain a repository of guest profiles, CRM software allows the entire restaurant staff to quickly view a guest's profile and modify service accordingly. This creates a customized experience for greater engagement and loyalty. It also cuts down on customer dissatisfaction, while promoting increased word-of-mouth advertising.
Better promotional targeting: CRM systems also allow restaurateurs to identify potential customers, thanks to organized information within current customer profiles. Using this data, a manager can target specific demographics and cultivate new strategies to widen the customer base. CRM data also allows for more coordinated and efficient promotional campaigns that won't waste overhead targeting people who are already regular customers.
Simplified marketing: CRM allows restaurants to open better communication channels by allowing customers to decide how they would like to be approached or contacted. More importantly, CRM organizes customer leads and information, which speeds up closing actions for timely, effective engagement.
Gaining a Competitive Advantage
Imagine being able to surprise your guests by wishing them happy birthday or happy anniversary. Think about a more efficient marketing strategy without costly overlap. With CRM, restaurants are gaining all sorts of advantages that allow them to keep up with – and surpass – larger competitors.
By investing in new technologies, the dining industry is evolving into a new landscape, where personalized service creates a better guest experience. At the same time, with CRM technology, restaurants are able to refine their marketing processes to optimize engagement and eliminate waste.
[fl_builder_insert_layout slug="whitepaper-signup-module-rewards-program"]