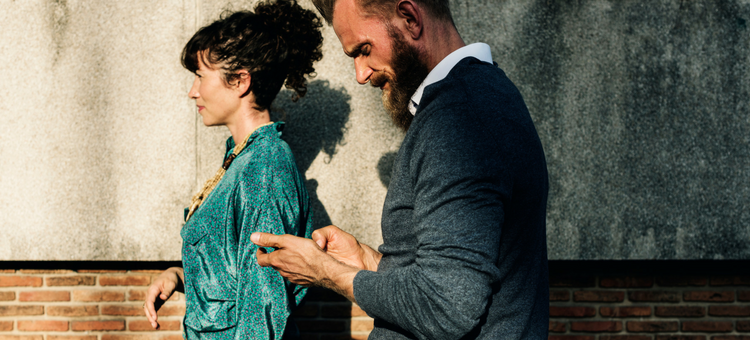 This article is presented by Tooliers.
Most bars and restaurants today are using popular social media tools like Twitter, Facebook, Yelp and Foursquare to connect and engage with their customers and fans. However, many still struggle with how to best leverage social media not only to increase brand awareness, but to actually drive foot traffic and sales.
According to panelists in a National Restaurant Association (NRA) "Social Marketing and Profitability" education session at the 2013 NRA Show this May approximately 49 percent of consumers use social media to research restaurants. In other words, just about one out of every two potential customers for your bar or restaurant is relying on social media to decide where they will go to eat and drink!
[fl_builder_insert_layout slug="whitepaper-signup-module-50-best"]
So even if you're already doing a good job engaging with your fans and customers, there are specific things that you can do to make sure those interactions lead to more guests and seats. Here are 5 specific tactics to consider.
Encourage photo sharing and check-ins: Getting your customers to check-in when they dine at your restaurant and post photos from their personal experience is the best form of validation. Why? People believe and trust what their friends or people they know recommend more than any other source. So get your customers checking in, sharing photos of their evening, what they ate, etc. Incentivize them to do so with something special for doing so, such as a free drink, appetizer, or gift cards for checking in and sharing their photos and posts with their social networks.
Integrate reservation capabilities into your Facebook page: If you use OpenTable to manage reservations for your restaurant, you may be interested in their latest feature which allows people to reserve their table directly through your Facebook page. In a Nation's Restaurant News blog post, Erica McClenny, senior vice president of client services at Raleigh, N.C.-based Expion, explains why this is beneficial. "Since local pages are served up to users via Facebook check-ins and upcoming 'Nearby' functionalities, any integration keeps users on the Facebook platform and creates a measurable link from the platform over to OpenTable."
Encourage more visits with contests and prizes: People love contests and free food and drinks! By rewarding your customers with free food and drinks from your bar or restaurant, you are giving them even more reasons to return. Giving away small items like a free appetizer or dessert, or even a free drink for their participation can have a big pay-off.
Don't forget about Foursquare: Because users on Foursquare check-in when they are near a location, restaurants can use the app to provide special offers targeted to their target customers who are looking for places to eat and drink in that particular geographical area. They can also use Foursquare to cater to their most loyal customers with the most check-ins by offering them special discounts, free items and other perks.
Continuously evaluate, measure and course-correct, as needed: By keeping track of valuable information and data about your social media fans and followers, you can better refine your efforts to make sure that the actions that you take on social media are making the most difference for your business. Facebook Insights, for instance, is a free tool available to any business managing their Facebook page to measure everything from where their fans are coming from to which particular posts are generating the most feedback.
Because it is critical to call the best shots regarding where to commit your time and marketing budget it is best to regularly evaluate how effective your online marketing effort is.  There are various tools, such as the Marketing Lens for Restaurants.This assessment helps you better understand your marketing presence online, and you will know where to concentrate your efforts for better results.
Visit Tooliers blog to learn more about how to improve your bar or restaurant business.
To learn more about Buzztime and our entertaining tabletop tablets, click here!