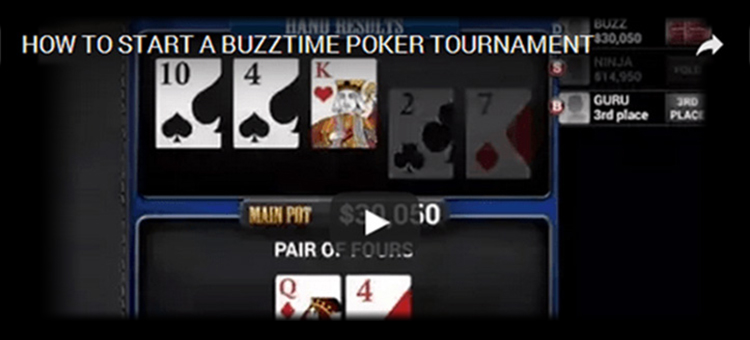 Click on the Video Link above for a quick walktrough. Below are the steps:
Tap Log in/Join at the bottom right-hand side of the screen
Select Already a Member (You must be a member to play
Type in your Username or Email Address and then tap Next
Type in your Password and then tap Done
Once the screen displays "TOUCH AN OPTION TO BEGIN", Tap the Host area on the bottom center of the screen.
Click on Channel 2
Scroll to the bottom of the screen on the right-hand side and select TX HOLDEM Tournament ChB
Tap Launch Game
Select the desired Game Length and Buy In Amount and Start Tourney.
When asked if you want to launch the game now, tap Yes
At this point, you are hosting the game. A 5 Minute timer will start counting down as soon as two players have joined the game.
If you are a host and would like to join the game, click Back
Click Poker Tournament
Once the timer reaches 0.00, the Tournament will start.