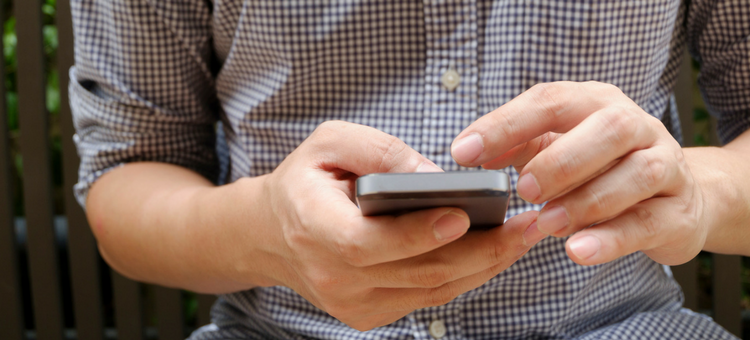 You're no doubt familiar with Foursquare, the app that customers can use to "check in" to your bar, let their friends know where they're hanging out, and even become "mayor" by checking in more than any other customers. You may even have used Foursquare to run contests or offer rewards to customers who check in a certain number of times. However, with the introduction of Swarm, your Foursquare experience may be totally changing.
What's Swarm? It's a brand-new smartphone app from Foursquare. The company is now splitting its focus between two apps. The Foursquare you know and love will now be used mainly for helping customers discover bars and restaurants, while Swarm will be used for checking in. So what does this mean for you? For starters, if you use Foursquare to run promotions, you'll definitely want to be aware of Swarm and what, exactly, is changing.
Swarm is a little different than Foursquare–namely, it has the ability to automatically tell where customers are. This means that customers don't have to manually check in to your bar–their smartphone (or other device) will do that for them. As Dennis Crowley, the CEO and founder of Foursquare, puts it: "We're trying to race toward this world where we understand what you're doing, and we understand where you're going, and before you think about asking Foursquare to help you find something, we say this is the thing around the corner you should know about."
Aside from automatic tracking, Swarm is changing some other things, too. Instead of competing with everyone for mayorship of your bar, customers will now be competing with only their friends. This can make things fresher and more interesting, since unseating long-time mayors could be pretty much impossible.
Swarm will also make it easy for customers to meet up at your bar. With the "Plans" feature, customers can easily ask their friends in the same city if they're up for getting a beer or dinner. The "Neighborhood Sharing" feature lets customers know when their friends are in the same neighborhood (and possibly available to hang out at your bar!).
Swarm's features sound promising for bar owners–automatic location tracking will make it completely effortless for customers to check in, and its features will make it even easier for people to share their locations and meet up with friends. If you're a Foursquare fan, be sure you keep up on Swarm's developments!
[fl_builder_insert_layout slug="whitepaper-signup-module-run-a-promotion-max-roi"]