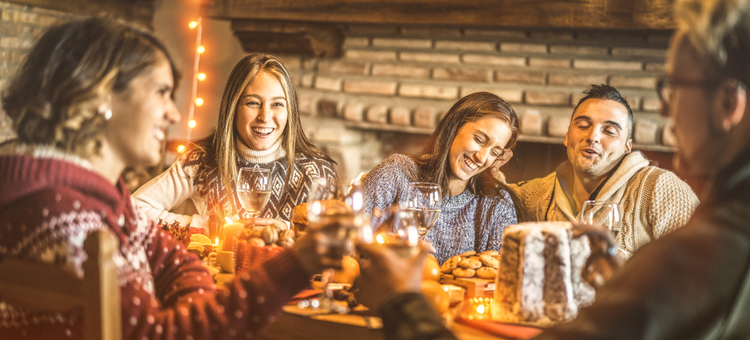 It's the most wonderful time of the year! That is, if your business is prepared with December holiday promotion ideas. Procrastinated? No worries, we've got you covered with a month's worth of events, menu ideas, and offers (plus free graphics you can totally steal for social media or a holiday email campaign).
Want even more December holiday promotion ideas? Check out these 17 ways to make your customers' spirits bright, from a naughty n' nice party to grownup pics with Santa.
December Holiday Promotion Ideas for Any Day of the Month
Organize Ongoing "Reindeer Games" in December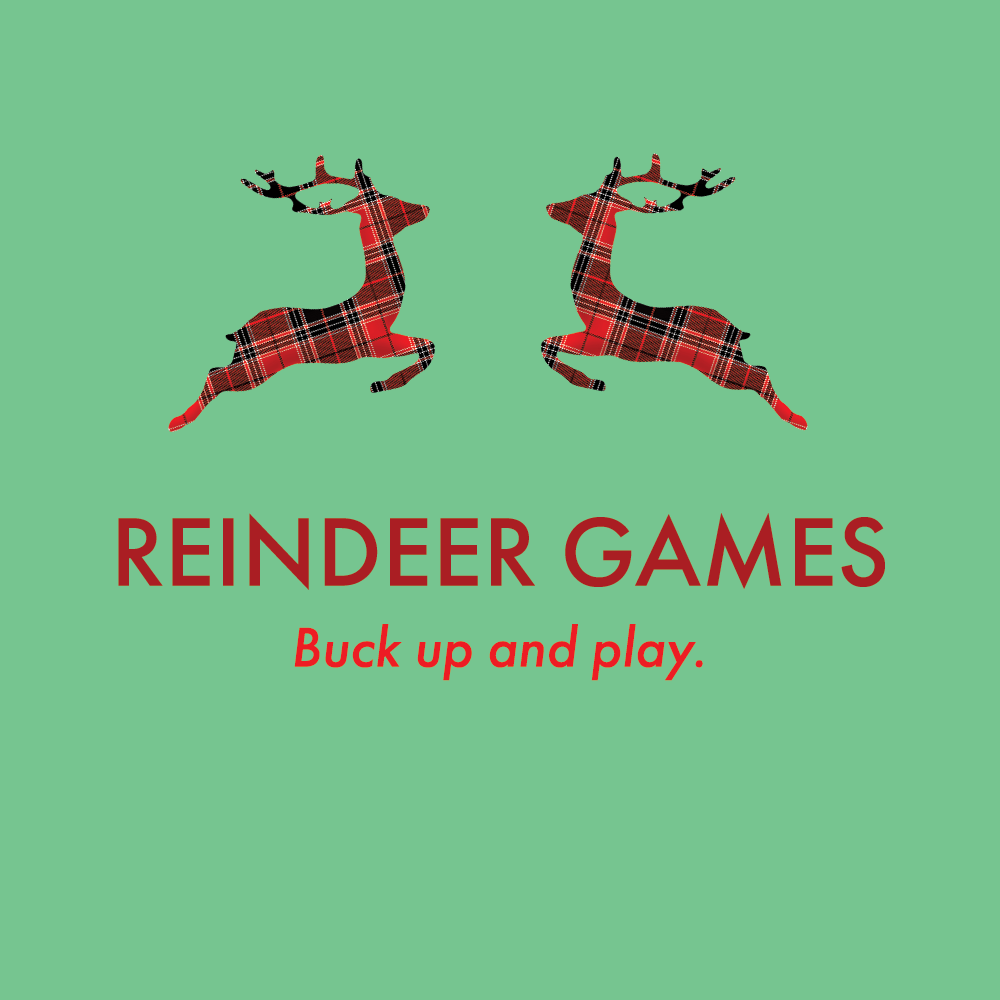 From an indoor North Pole corn hole tournament to board game night, include gamified events for your patrons on your list of December holiday promotion ideas.
Consider running a weekly trivia tournament throughout December. The latest trend in trivia involves a digital twist: instead of pen and paper, players use their smartphones to submit answers to a host. The host can be someone you hire, or even your own staff if you opt for the new digital trivia solution.
Open Mic Comedy Night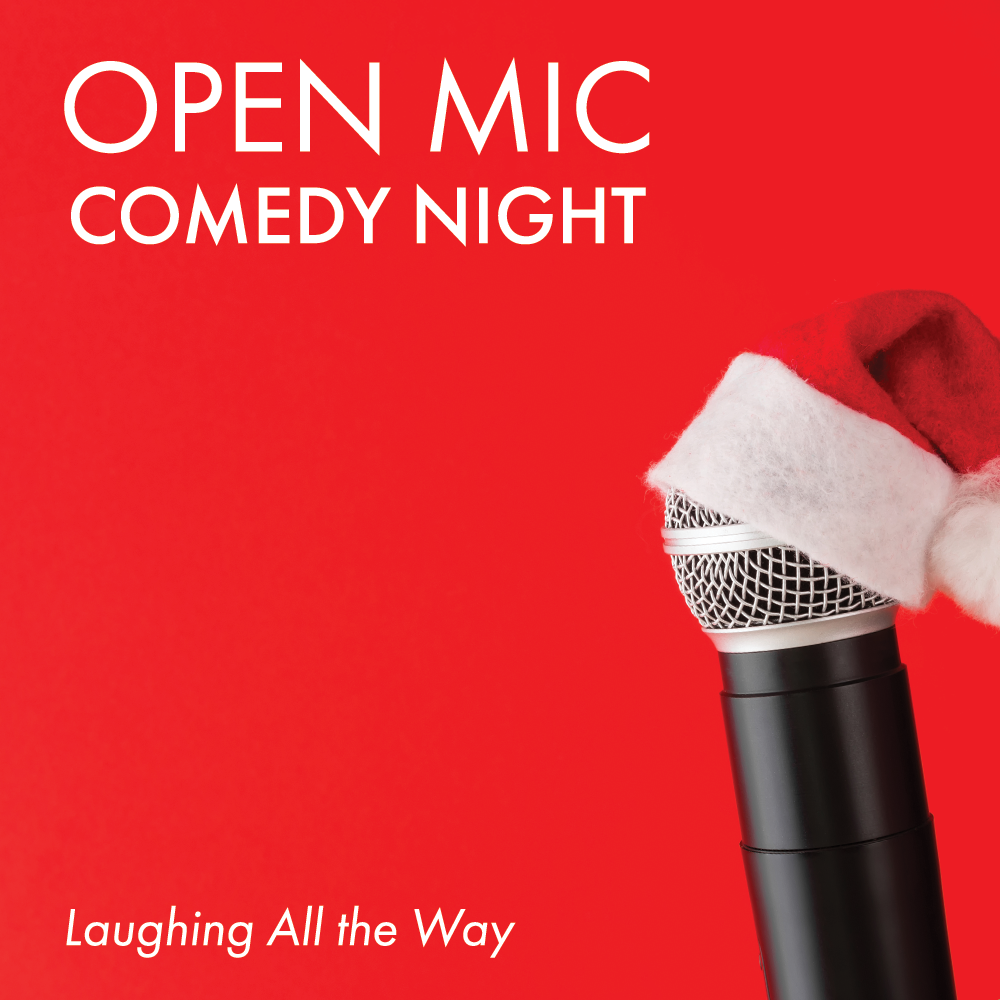 Ho, ho, ho? More like ha, ha, ha! Just put open mic comedy night on your list of December holiday promotion ideas. For many people, the holidays are super stressful. Everyone can unwind with a low-key night of comedy. Invite a local comedian to host, and kick off the night with a quick performance.
Getting' Hygge with It…Host a Pajama Night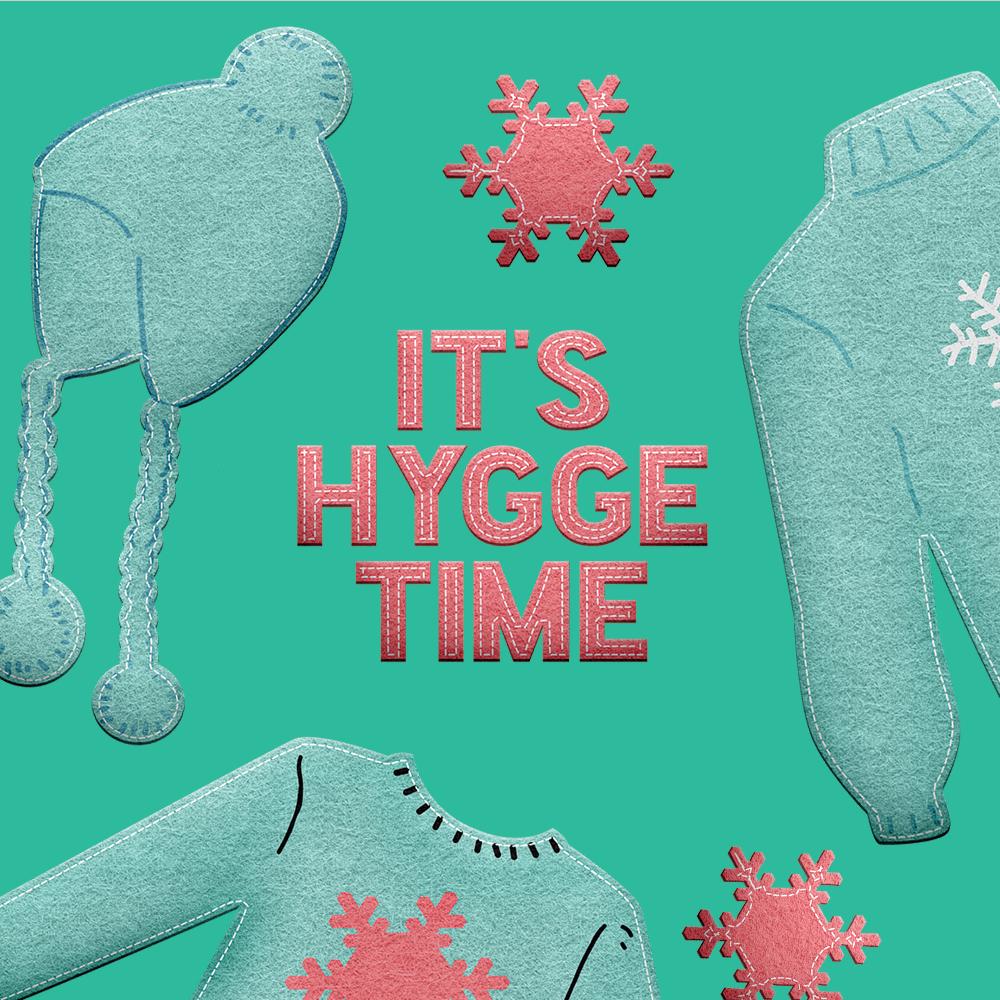 Hygge is a concept Americans have borrowed from Dutch and Norwegian culture. Hygge translates to a feeling a coziness, comfort, and wellbeing (which comes in handy during the dark days of winter). You know, it's the feeling you get when you're in PJs all day.
In fact, that's exactly what we're suggesting for your December holiday promotion ideas. Invite customers to show up rocking their favorite PJs, serve "milk and cookies" (make that White Russians and cookies). You'll be tapping into a strange nationwide trend that shows no signs of stopping: the onesie bar crawl. See these photos if you don't believe us…
[fl_builder_insert_layout slug="whitepaper-signup-module-26-bar-promotions-that-work"]
Designated December Holiday Promotion Ideas
Give a Little Bit of Your Heart on the First Tuesday After Turkey Day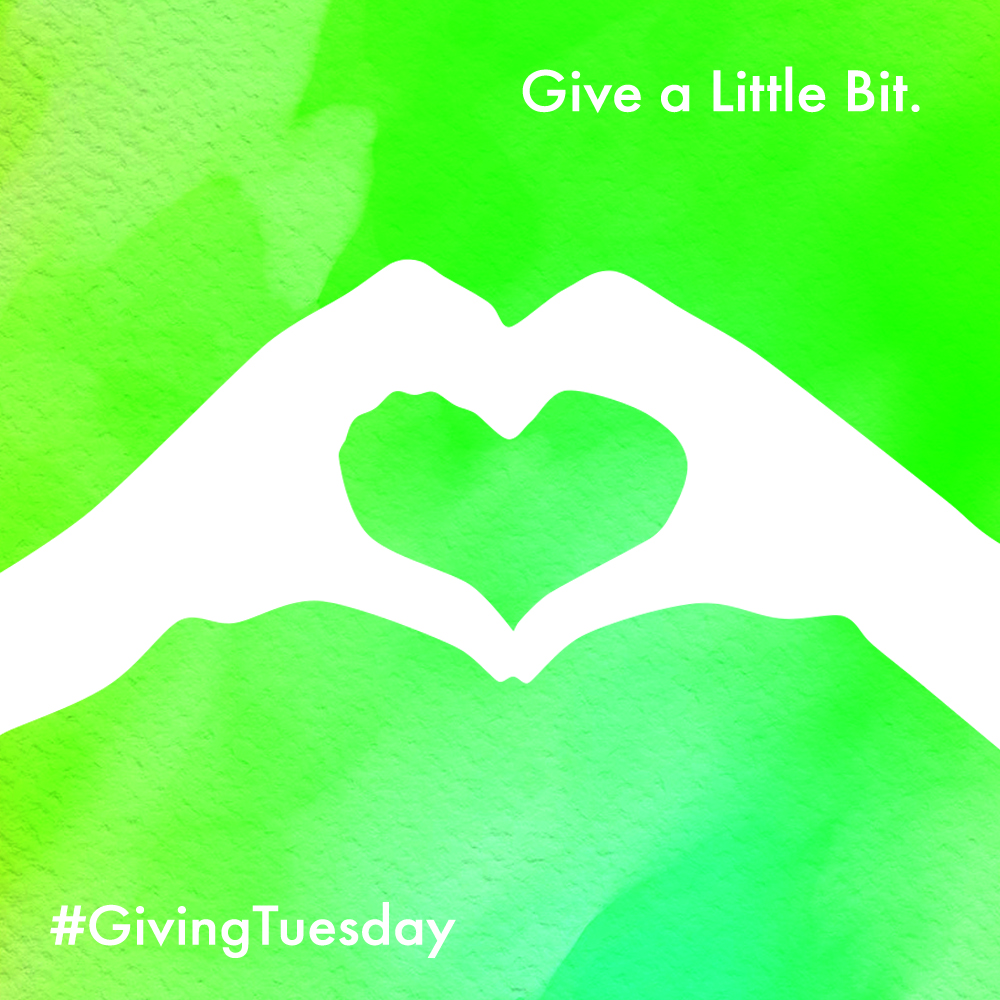 In recent years, Giving Tuesday or #GivingTuesday, has become its own major holiday. As the name suggests, the focus is on donating to charities online or through social media. Is there a local, food-based charity you could rally behind for Giving Tuesday?
Or, become a can donation location for a local food bank. Some restaurants and bars run "cans for cans" December holiday promotion ideas, where they'll offer specials on canned beer for those who bring in canned goods.
Let the Liquor Flow! December 5th is National Repeal Day
Looking for an excuse to throw a party? Run December holiday promotion ideas and events focused on Repeal Day. On December 5th 1933, the 18th Amendment banning alcohol was repealed and America was ready to party.
You could host a decadent 1920s, Gatsby-inspired shindig. Capitalize on the speakeasy trend, and require a secret password (that you've shared on social media) for guests to get in. Your art deco December holiday promotion ideas won't be complete without these classic cocktails from the 1920s.
Score Brownie Points with Customers on December 8th
December holiday promotion ideas don't get any easier than this. It's National Brownie Day, and you're going to surprise guests with a complimentary, house-made to-go brownie that arrives along with their check.
Too often, restaurants get into a rut. They forget the power of surprise and delight in boosting loyalty. Instead, don't do what guests expect, do what's exceptional: and that is a delicious brownie to take home.
You could even go a step further with December holiday promotion ideas like these, and include a little gift tag with the brownie that says "Thanks for a sweet 2019…hope to see you in 2020."
Tap Into Profits on National Lager Day, December 10th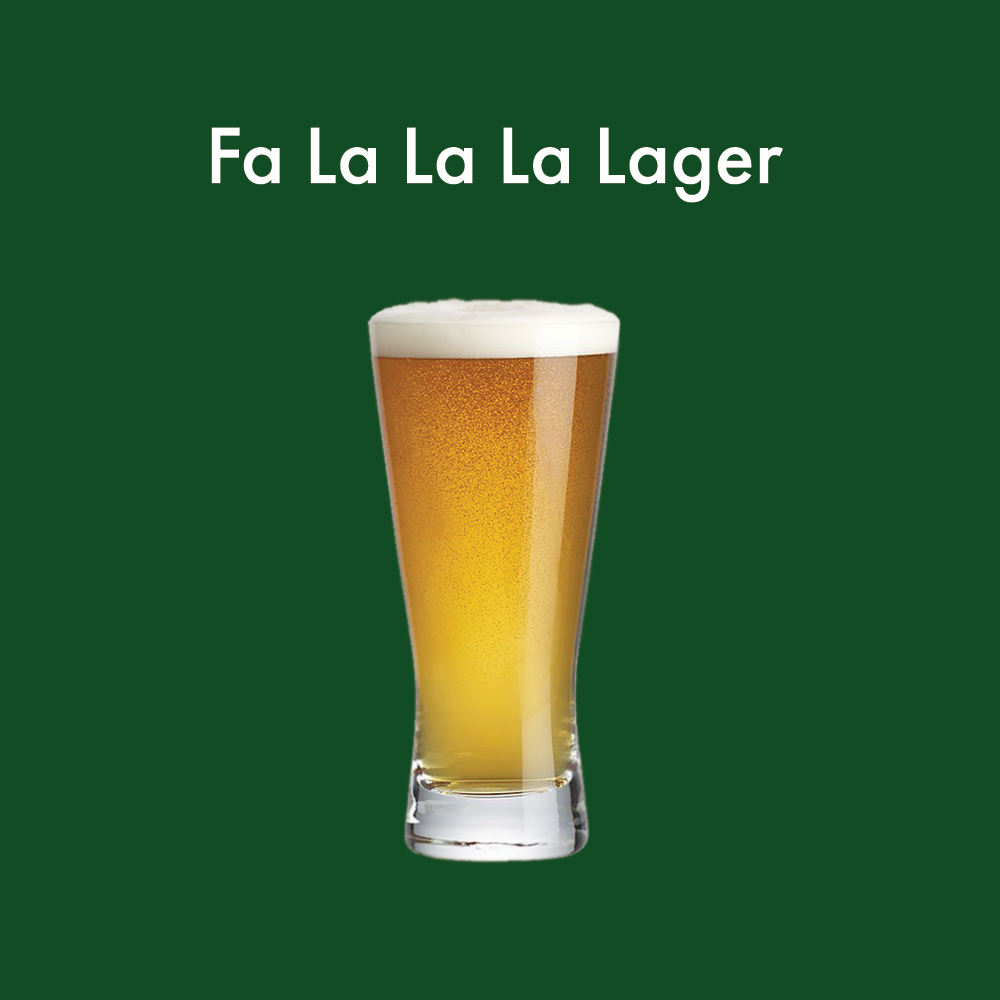 If there's one thing that craft beer snobs and fans of domestic brews can agree on, it's a love of lager. After all, Budweiser is an American pale lager. And recently, light and airy lagers have dominated the craft headlines.
As one of your December holiday promotion ideas on National Lager Day, offer a flight of lagers. Include a mix of craft lagers and domestics, and let your patrons attempt to guess which is which. Award those who guess all correctly with a gift card (and endless bragging rights).
Sweeten Up to National Maple Syrup Day…It's December 17th!
In the iconic holiday movie, ELF, Will Ferrell's favorite dish is spaghetti doused with maple syrup. It seems that foodies nationwide are now determined to make this fictional dish a real thing, worthy of a restaurant menu. Someone has done just that, and created this "Elf" Maple Syrup Tomato Sauce. It even has 4.5 out of 5 stars, and over 30 reviews.
Not into experimental dishes on your list of December holiday promotion ideas? Keep it simple with a featured dessert or cocktail starring maple syrup, of course.
Host an Ugly Sweater, Sangria, and Sing-a-Long Party on the 3rd Friday of December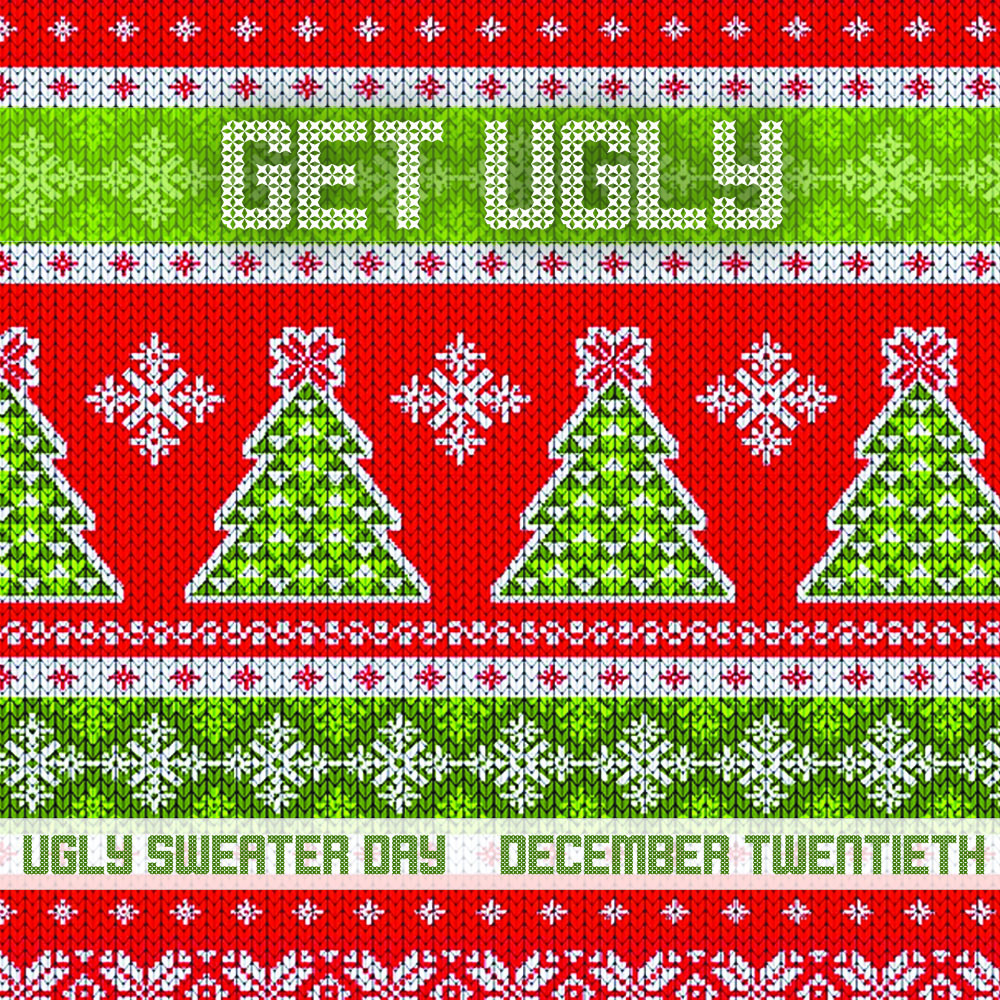 In 2020, December 20th is a trifecta of holidays: National Sangria Day, Ugly Christmas Sweater Day, and National Caroling Day. Could you combine all three of these December holiday promotion ideas?
Host an ugly sweater party. Invite everyone to wear their most hideous knitted creation. Then, offer pitcher specials on any of these 20 festive winter sangria recipes. Once everyone has "warmed up" (thanks to the sangria), lead the crowd in a holiday sing-a-long or even a karaoke event.
To take these December holiday promotion ideas to the next level, award the worst singer and the wearer of the ugliest Christmas sweater with a gift card to your bar or restaurant.
For All the Seinfeld Fans, It's Festivus on December 23rd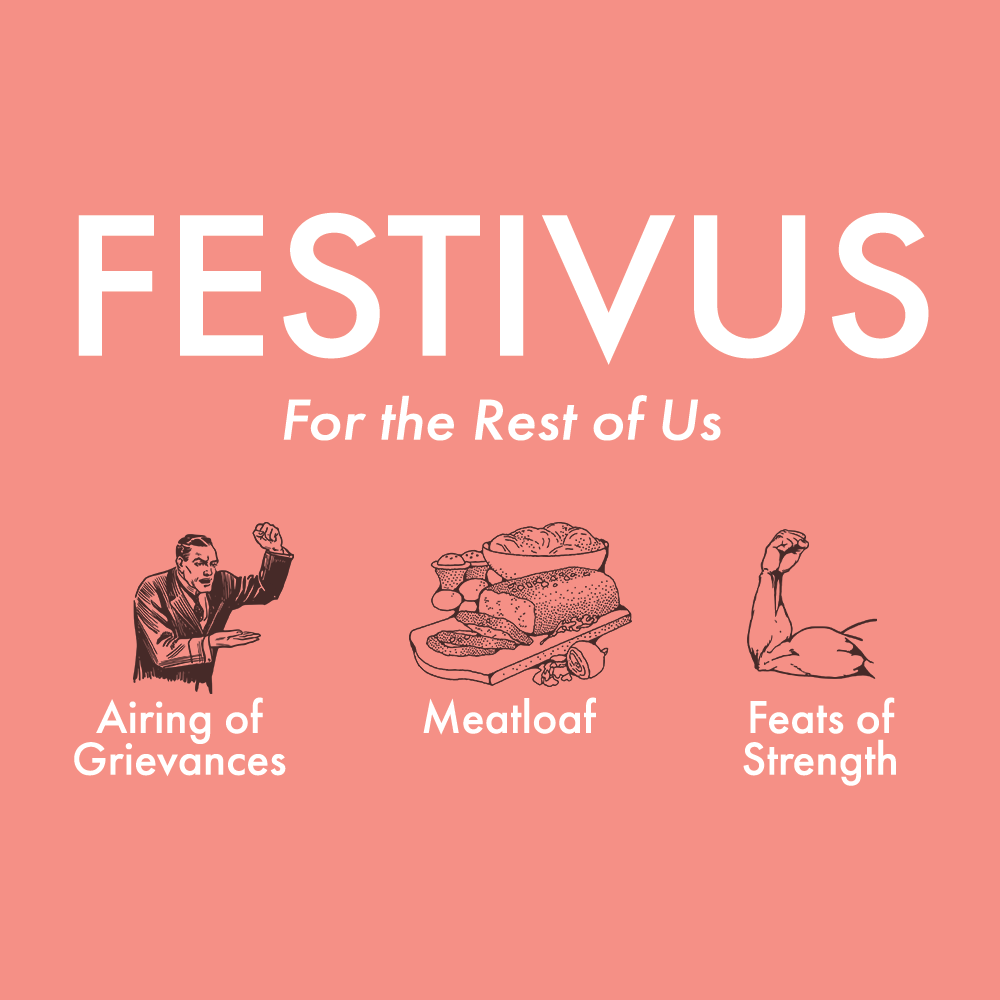 Whip up the meatloaf. Prepare a list of all who wronged you in 2019. And of course, set up the plain aluminum pole. Yes, it's time to celebrate Festivus – one of the more offbeat December holiday promotion ideas. Created two decades ago on this episode of the Seinfeld show, many people are now throwing their own Festivus celebrations…so why not get in on the irreverent trend? 
With these 10 December holiday promotion ideas, your customers will be cozying up to your bar or restaurant during the holiday season – and beyond!