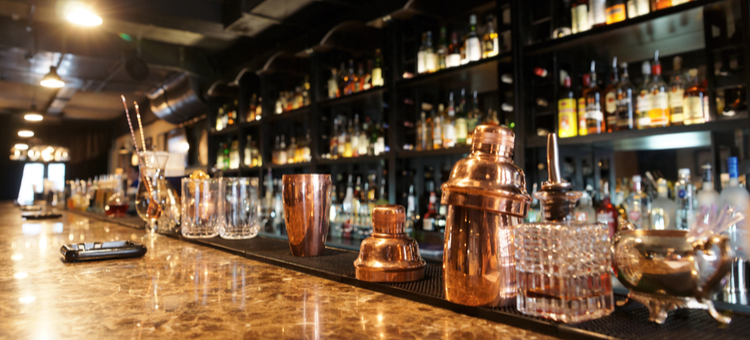 Starting a bar and need a name? Want to rename your current establishment? Step right up! Let the Buzztime Bar Name Generator work its magic. With over 200,000 possible word combinations, chances are your best bar name is just a click away.
Advice from the Bar Name Generator Creators
The bar generator isn't perfect (it comes pretty close). It could give you a bar name that's already taken. Always do your research to ensure that your bar name isn't trademarked or already in use. Do a thorough Google search, use the USPTO TESS database, and consult with an attorney before moving ahead with your bar name.
Want More Bar Name Ideas?
Check out this guide to 7 types of restaurant and bar name ideas, plus pros and cons for each. Plus, see this list of the 20 best bar names in New York City as selected by branding experts.