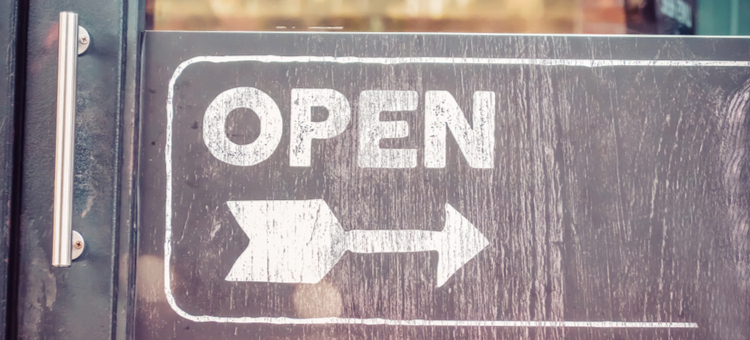 No need to agonize over new trivia question ideas – waiting for the perfect one to pop into your mind. Instead, let this bar trivia question generator do the work for you. Just click below, to generate trivia questions and answers.
Trivia Question Generator
The trivia question generator offers unlimited trivia question ideas for free…so keep on clickin' on! You should also check out this guide to what makes a good trivia question. It includes tips, tricks and "rules" to follow when coming up with bar trivia questions.
Quick Note About the Bar Trivia Question Generator
There's a chance the Bar Trivia Question generator will give you a repeat questions. If you want truly unlimited trivia questions, make sure to explore the social gaming offerings from Buzztime!
Click the image below to find out how to get unlimited trivia at your location today.