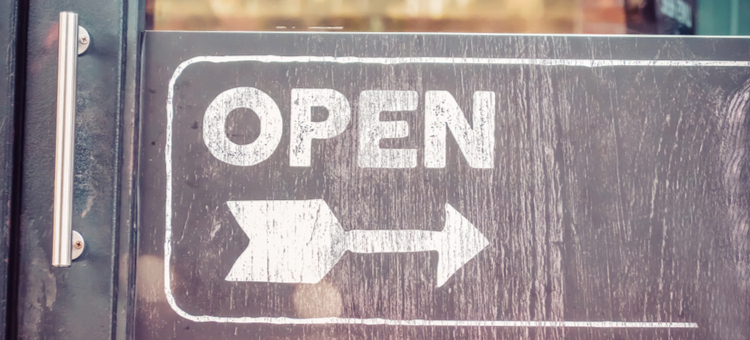 It's only two or three words. Yet, most owners agonize over new restaurant name ideas – waiting for the perfect one to pop into their mind. Instead, let this restaurant name generator do the work for you. Just click below, and 1 of over 1,392,300 possible names will be revealed.
Restaurant Name Generator
The restaurant name generator offers unlimited restaurant name ideas for free…so keep on clickin' on! You should also check out this guide to naming your restaurant. It includes 7 types of names, pros and cons for each, plus 3 "rules" to follow when coming up with restaurant name ideas.
Quick Note About the Restaurant Name Generator
There's a chance the restaurant name generator will give you a name that's already in use. It's important to do your research to make sure your restaurant name ideas aren't trademarked. Do a Google search, use the USPTO TESS database, and always talk with an attorney before finalizing your name.