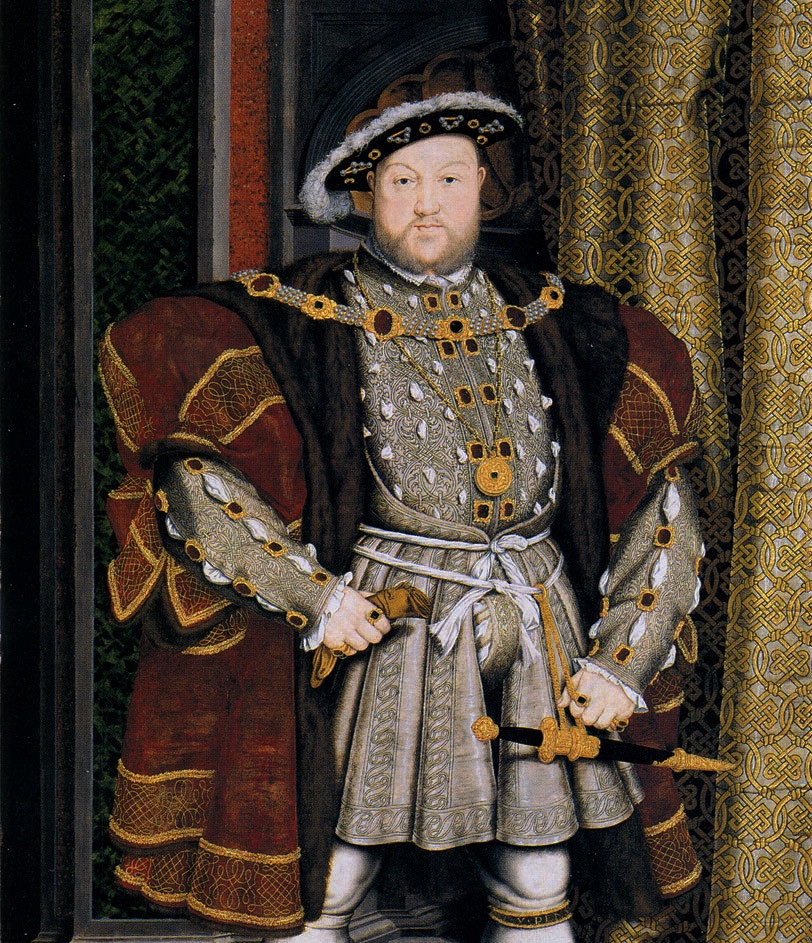 There are countless topics that keep showing up in trivia games. World capitals, beer, national parks, Academy Awards, etc. Then there's today's topic: The Wives of Henry VIII. Who got their head chopped off, who gave birth to which ruler, who died after childbirth? On and on it goes. Instead of pounding the table and lamenting how you should have known that one, take it upon yourself to spend a little time and memorize this chart. Some players are stubborn and refuse to "study." That's their choice but if YOU want to be an elite trivia player then YOU need to put in some work. While your competitors are watching some inane reality show, YOU will be adding to your trivia knowledge. Your trivia challenge today is to learn this information backward and forward. Have at it!
CATHERINE OF ARAGON
1509-1533
ANNULLED
MARY I
ANNE BOLEYN
1533-1536
ANNULLED +
BEHEADED
ELIZABETH I
JANE SEYMOUR
1536-1537
DIED
EDWARD VI
ANNE OF CLEVES
1540-1540
ANNULLED
ZIPPO
CATHERINE HOWARD
1540-1542
BEHEADED
NADA
CATHERINE PARR
1543-1547
HENRY DIED
NAUGHT
Once you've committed this to memory, the next question you see on the subject will probably be something like "Which of Henry VIII's wives was tallest?" or "What type of axe was used to lop off Anne Boleyn's head?" Such is the fate of all trivia players: one can never know everything!
The axe question inspired me to investigate further and I found that it was not an axe but a sword that was used to do the dirty deed. They also had to outsource the job to a guy from France who was accomplished at this sort of thing. Fascinating!
Another question arises: why was there no Henry IX? Seems there were a couple of Henrys that could have had the job but they both died before getting the chance.
And then there's the 1965 song by Herman's Hermits: "I'm Henery the Eighth, I Am."
One could the spend the whole day hippity-hopping down a trivia trail but that's enough for now. What other subjects should every good trivia player be well versed in? Send your opinions to triviamaster@buzztime.com!
Yours Truly,
The Buzztime TriviaMaster