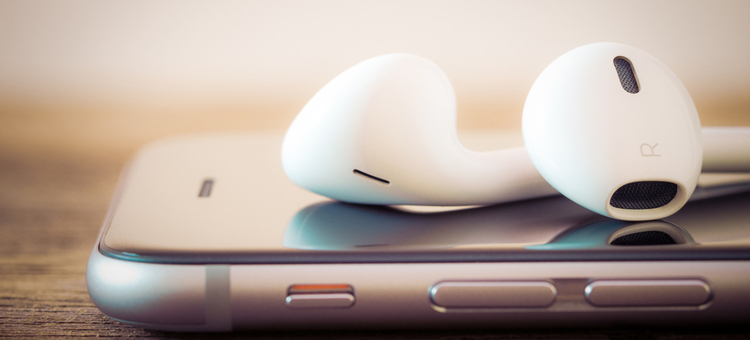 Every restaurateur can use a fresh perspective on how to succeed. Fortunately, there are a number of convenient online audio resources geared specifically toward the dining industry. If you're looking for in-depth advice that can boost your profits, the following restaurant business podcasts are a great place to start.
Restaurant Unstoppable: Created to empower restaurateurs with the knowledge, tools and attitude to succeed, this popular show is the number one podcast for the restaurant industry. Noteworthy marketers, restaurant operators and chefs join host Eric Cacciatore to share their proven secrets to success. The podcast includes a well-rounded mix of content about restaurant marketing, leadership, branding and budget control.
Secret Sauce: Downloaded in over 100 countries, this popular restaurant marketing podcast is followed by tens of thousands of loyal chefs and restaurant owners. Content centers on helping restaurateurs find more customers and turn them into regulars. Based on data from millions of dollars of restaurant orders and bookings, each podcast includes quick, free and easy tips for increasing revenue.
Food Startups Podcast: Aimed at dining upstarts, this entertaining show includes stories and advice to help restaurants grow and prosper. Hosted by Matt Aaron, the podcast includes weekly episodes with some of the top performers in the food and beverage startups space. It also features great content for niche companies, along with plenty of general advice for new restaurants of all kinds.
Heritage Radio Network: The world's pioneer food radio station, HRN includes a robust network of over three dozen food industry thought leaders who host individual podcasts about food and beverage trends and news. With all sorts of selections available, it's easy for restaurant owners to stay current on key happenings in the food world.
The Restaurant Ninjas: Created by Wayne McKay and Rick Nicholson, this entertaining podcast is a labor of passion aimed at helping restaurant owners achieve their dreams. The two hosts interview all sorts of restaurant notables and offer a diversity of podcasts focusing on a wide array of topics.
[fl_builder_insert_layout slug="whitepaper-signup-module-top-ten-pos"]