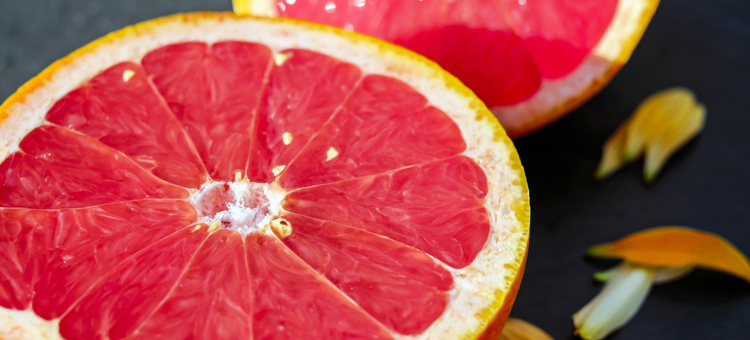 As you think about how to make your restaurant's summer menu stand out from the competition, here are some pointers to creating a winning summer menu that will be a sure crowd pleaser by leveraging this year's hottest summer food trends.
Fresh salads:
In summer, you can't go wrong with fresh salads. When creating your salad items think outside the box by adding ingredients that complement each other well but also offer a surprising twist to conventional salads. For instance, California Pizza Kitchen is putting an interesting twist on kale, the key ingredient in its California Fields Salad, which also has watermelon, strawberries, field greens, baby kale, feta and California pistachios tossed with Champagne vinaigrette.
Locally-sourced, sustainable fish and seafood:
A recent National Restaurant Association survey of nearly 1,300 chefs and members of the American Culinary Federation identified sustainable seafood among the top ten food trends for 2014. Seafood offers lighter protein alternatives to heartier meat dishes, making them an obvious choice for summer menus. Think locally-sourced and sustainable fish and seafood, such as salmon, tuna, tilapia, shrimp, scallops, etc. Of course, what you find on your menu will depend on where your freshest, local fish and seafood is available.
Cool Cider:
In its article, Restaurant trends to watch this summer, Nation's Restaurant News reveals that cider will be the next big trend at the nation's restaurants this summer. According to the article cider sales in restaurants grew by 40 percent in 2012. But year-over-year sales in the first quarter of 2013 jumped by 70 percent.
Hearty and healthy ancient grains:
Ancient grains from quinoa to chia seeds will be sprouting up on summer menus, offering guests more versatility in flavors and textures. For instance, My Fit Foods in Dallas serves their herb-roasted Scottish Salmon & Quinoa with baby garbanzo beans and broccolini.
Infused ice:
Another interesting and flavorful way to cool your guests down this summer is to add infused ice cubes to your cocktail and drink offerings. Check out these cute little ice cubes infused with berries and herbs.
Alcohol-infused desserts:
Also expect alcohol-infused desserts to be a favorite among summer restaurant-goers, such as Kickass Cupcakes in Boston making The Mojito Cupcake (Rum soaked cupcake with sugar cane lime frosting and fresh mint). Delicious…
Exotic and natural ice creams:
What better way to cool things down while satisfying your sweet tooth than with delicious ice cream. In her article, Five Hot Food Trends in 2014 in Huffington Post, Travel Writer, GetawayMavens.com; Northeast getaway expert Malerie Yolen-Cohen reveals that exotic and natural ice creams will be a big summer food trend this year, including ice creams that offer the creamy texture of milk without any dairy products. Chloe's Soft Serve and pops are made with three ingredients: fruit, water and "a tough of cane sugar."
With summer right around the corner, what inventive summer menu items are you planning to offer? Are they new offerings or items that were brought back from previous years? Share your thoughts with us, and here's to summer's arrival!
[fl_builder_insert_layout slug="whitepaper-signup-module-create-menu"]