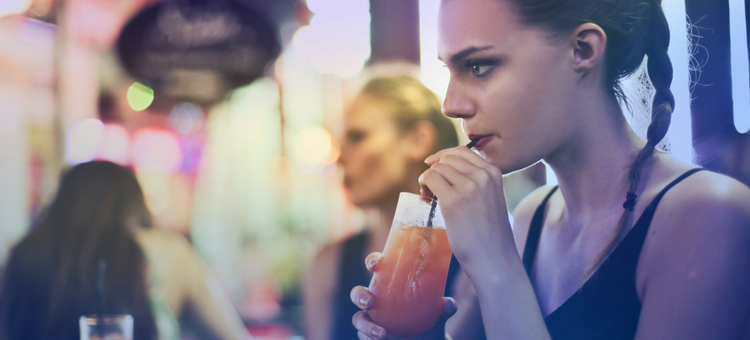 Is your bar a local hotspot? Is it a place where locals hang out? Do they meet up with their friends regularly and look forward to coming back again and again? If not, you need to work on building a community at your bar. But how do you turn your business from just another neighborhood bar into the place to hang out? Read on and check out these tips!
Share your story.
Why did you decide to start a bar? What interesting things have happened since you bar has been open? Has anyone famous ever been in? These are the sort of facts that interest your customers and show that there's a personality and history behind your business.
Showcase your staff.
Celebrating the people who keep your restaurant running isn't just good for your staff's morale—it's also good for business! Showing the personable side of your business helps customers develop a relationship with you.
Buy and serve local.
If you want customers to think of you as part of the community, you have to engage with the community. This means buying and serving local food and drinks. Is there a great local brewery or distillery? Buy from them and spotlight the local ingredients in your drinks.
Try games.
If you truly want your bar to be a hot spot, you need to give customers a reason to come back in. One way to do this is with games. Whether you offer old school pool or darts  or use Buzztime BEOND's engaging card and trivia games, you'll keep customers coming back again and again.
Make it personal.
When customers feel a connection with your bar, they're more likely to come back. You can forge this connection by remembering customers' names, greeting them warmly, and remembering their favorite orders.
Host special events.
Hosting concerts and showcasing popular sporting events are great ways to make your bar the place to be. Try bringing in popular local bands to play a set. No matter what you do, be sure to promote it ahead of time.
Use social media.
Twitter, Facebook, and other social media sites are some of the best ways to cheaply and easily promote your bar and create a community. By interacting with customers, answering their questions, and addressing their concerns, you can help them feel involved in your restaurant. Using social media to interact is a great way to show customers that you care, which helps them feel like they're a part of your restaurant.
By using these tips, you can transform your bar from just another business into a neighborhood staple.
[fl_builder_insert_layout slug="whitepaper-signup-module-live-streaming"]