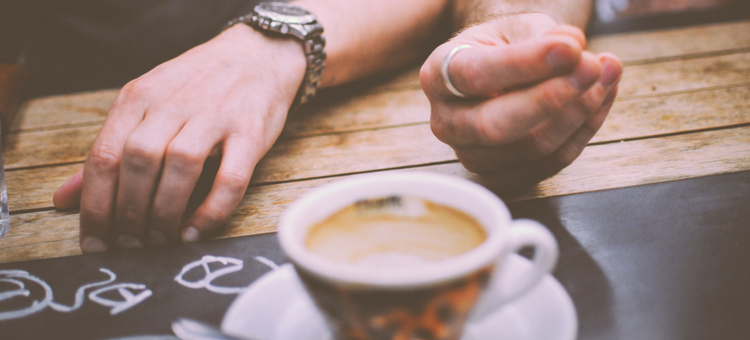 No matter how your bar or restaurant business is fairing at any given time, one thing is certain, you can never rest on your laurels. Consistent customer satisfaction and a commitment to excellence are essential to any thriving restaurant. Therefore, it's important to have a close beat on what your customers are saying about their experience.
But what are the best ways to go about gathering valuable feedback from customers to help your business continually exceed their expectations? Below are a few pointers.
Find out what customers are saying about your bar or restaurant on popular review sites: Start with the big restaurant review sites, such as Yelp and Urbanspoon, to see what people are posting about their experiences at your establishment. While this customer feedback is valuable, it's impossible to please everyone, so if you see a couple of negative comments, try to take them with a grain of salt. However, if you notice several comments citing similar complaints, such as poor service or difficulty parking, it's time to pay attention to those areas where you are falling short. Conversely, for example, if you are getting a lot of positive feedback on a particular dish, make sure that you keep it on the menu.
Reward customers for taking a survey: Surveying your customers is a great way to find out what they think. But because everyone is busy, getting customers to participate in surveys can often be a challenge. One way to get more feedback via surveys is to reward survey participants with a reward or perk in exchange, such as a free dessert or appetizer. There are a number of online survey tools like SurveyMonkey that allow you to easily collect feedback from customers.
Take Facebook polls: Your Facebook page is a good way to find out what your customers want from your bar or restaurant. One way to use Facebook to get feedback from your fans is to take a quick poll. Polling is an easy feature that you can select when creating a new post on your business page. Here are instructions to take a Facebook poll.
Host small tasting events: Another fun and valuable way to gather feedback about your restaurant, while showing appreciation for your loyal customers, is to invite them to participate in an exclusive menu tasting event. During the event, your customers will have an opportunity to sample your new menu offerings and provide their feedback, as well as give them personal buy-in on what goes on the menu.
In general, the best feedback you can get from your customers is regular feedback. Many people are sensitive about overly asking their customers to take a survey or share their experiences because they don't want to come across too aggressive or bothersome. But don't let that stop you from asking them what they think because when their requests get heard and addressed, it will benefit you in the long-run.
[fl_builder_insert_layout slug="whitepaper-signup-module-rewards-program"]