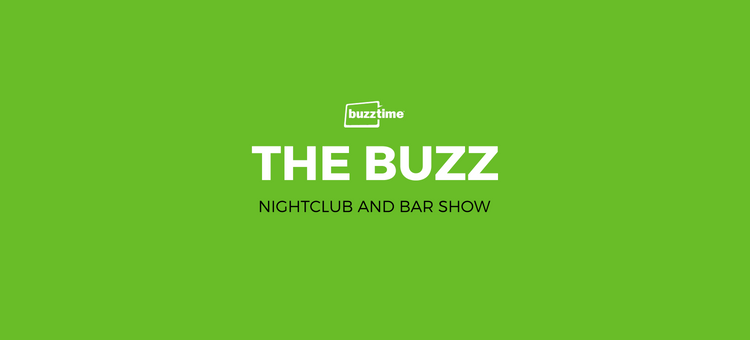 …didn't stay in Vegas! The Buzztime crew just returned from the Nightclub and Bar Show, inspired by the latest trends showcased at the industry's largest event.
Our own leadership team shared their knowledge with show attendees. Buzztime CEO Ram Krishnan discussed ways to leverage interactive experiences to drive guest loyalty. LaShawn James, Buzztime VP of Growth Markets, talked about the power of live streaming and sports programming.
Meanwhile, the award-winning Buzztime booth (err, bar) generated quite the buzz at the show. Yes, we set up an actual bar so attendees could play live trivia – and try out our digital menu, order, and payment tech. The Buzztime booth even won Best of Show and Best Team out of hundreds of booths in 2017. Consider joining us at the show next year – we can talk Buzztime and compete in a round of Trivia LIVE!