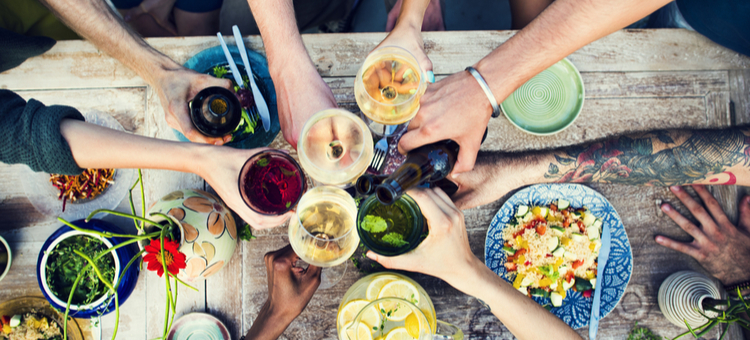 |
Food and beverage costs can be your BFFs or you biggest enemies. It's all in how you calculate ...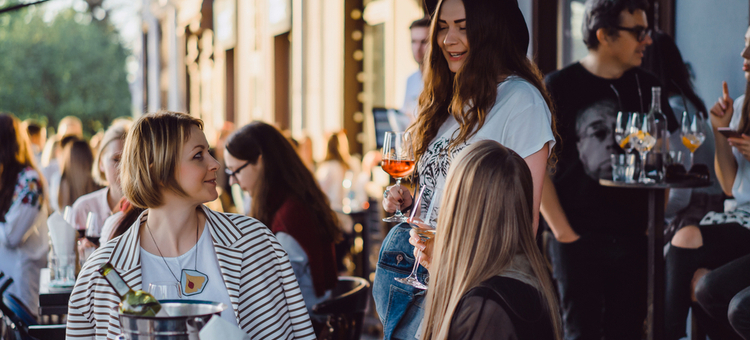 |
Great bar and restaurant promotion ideas get people talking – and get guests in the door. These 50 ...
In this article, we look at how you can use technology to produce a high quality guest experience and maintain margins in the front of house, the kitchen, and back office administration.